Our Equipment/Facilities
We have lots to offer here at Coach House from our practices and our equipment that we have!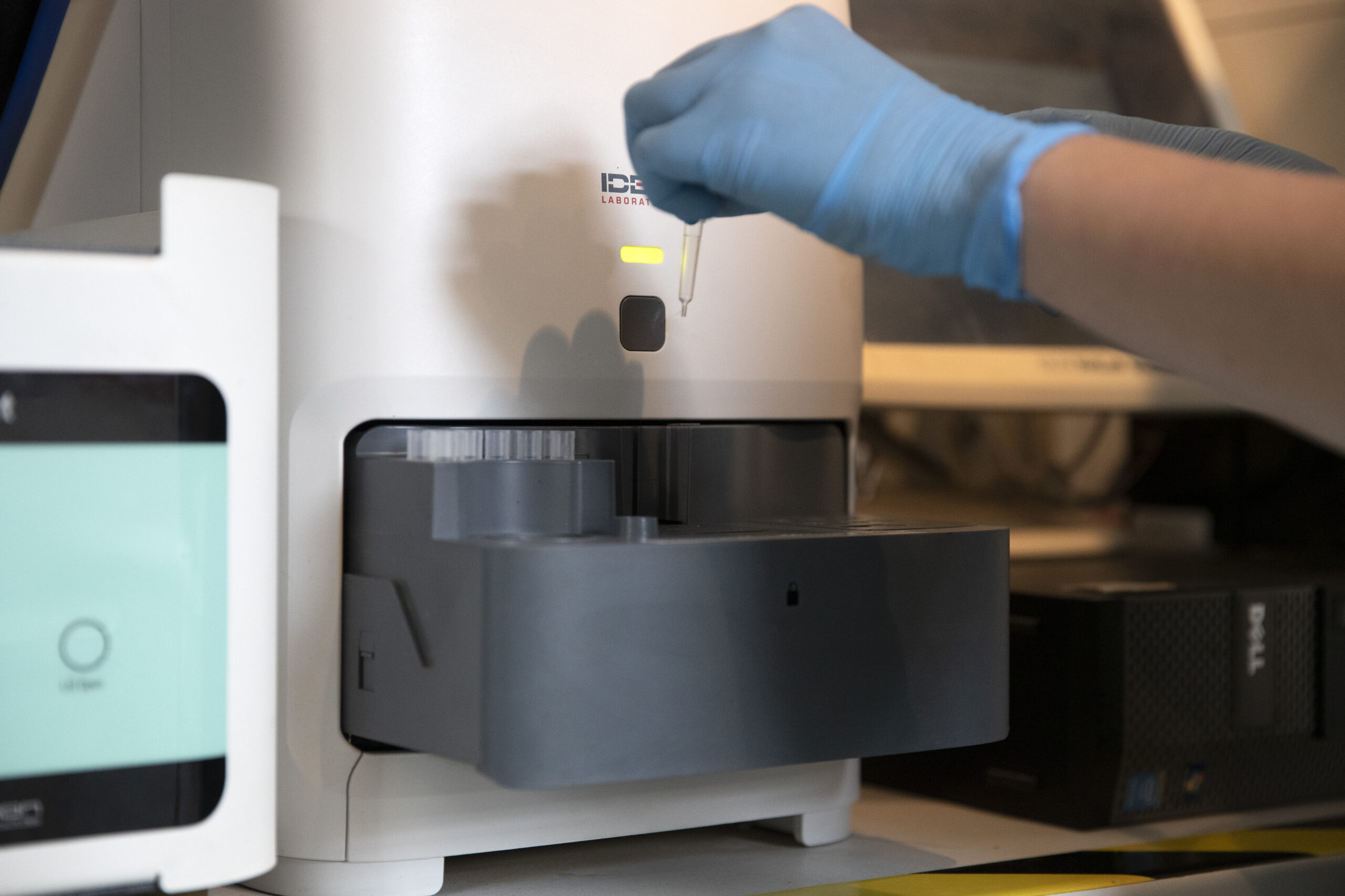 Our inhouse lab allows us to get an accurate and rapid response for samples like blood and urine.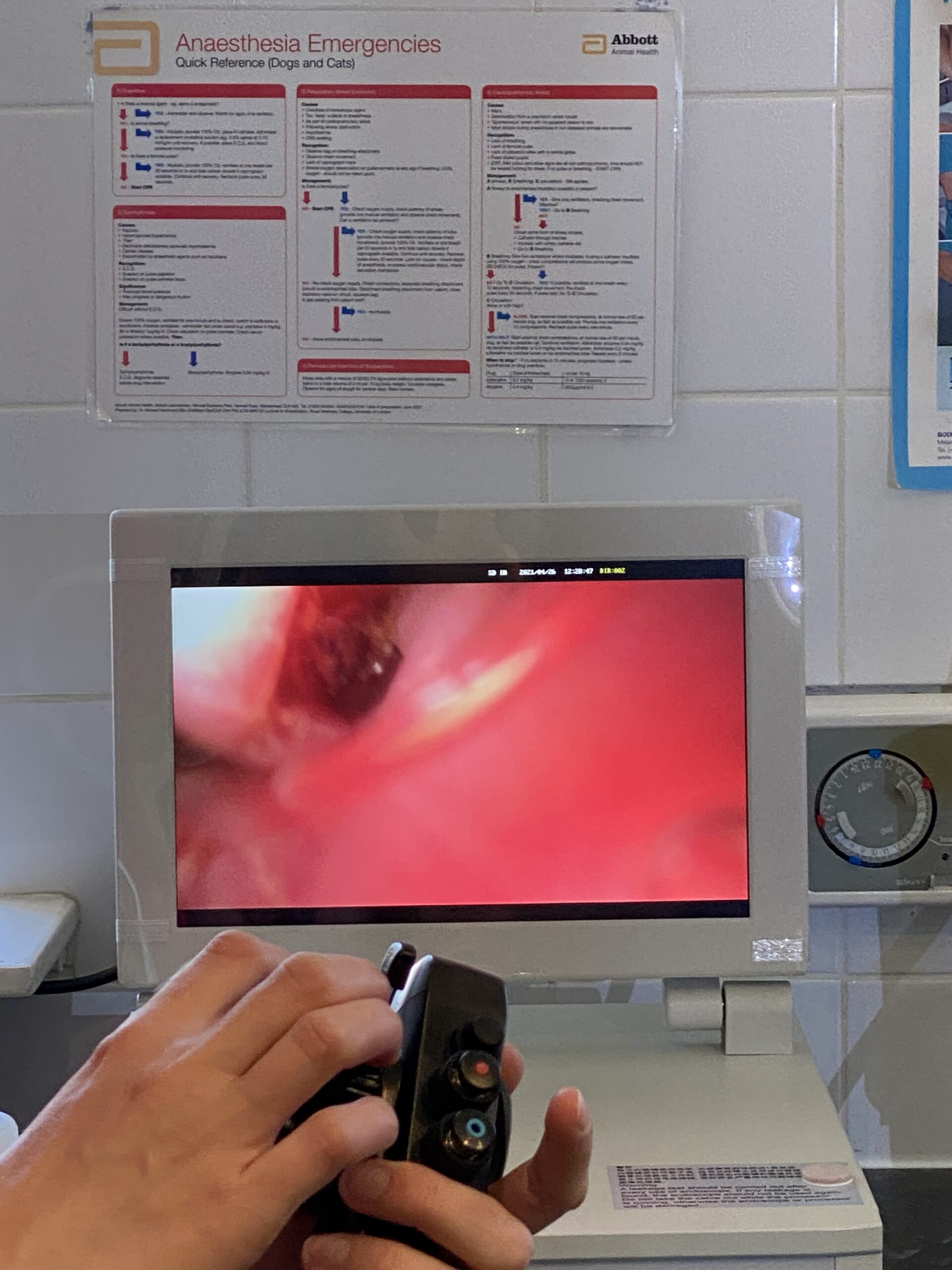 Endoscopes are a camera that can be placed into areas we find hard to reach such as the inside of their nose!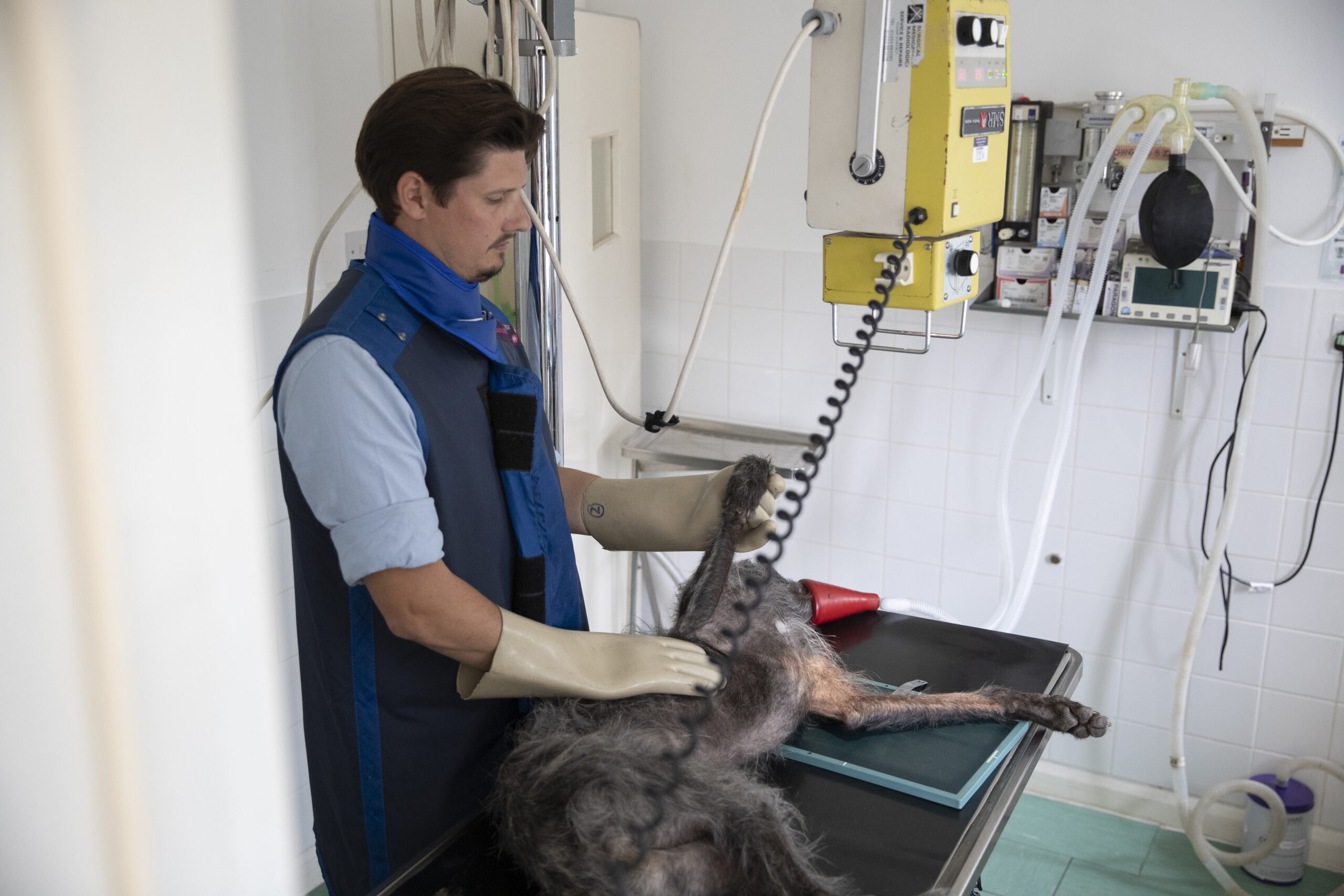 We have an xray machine that can help us diagnose many things from broken limbs to hip and elbow scores.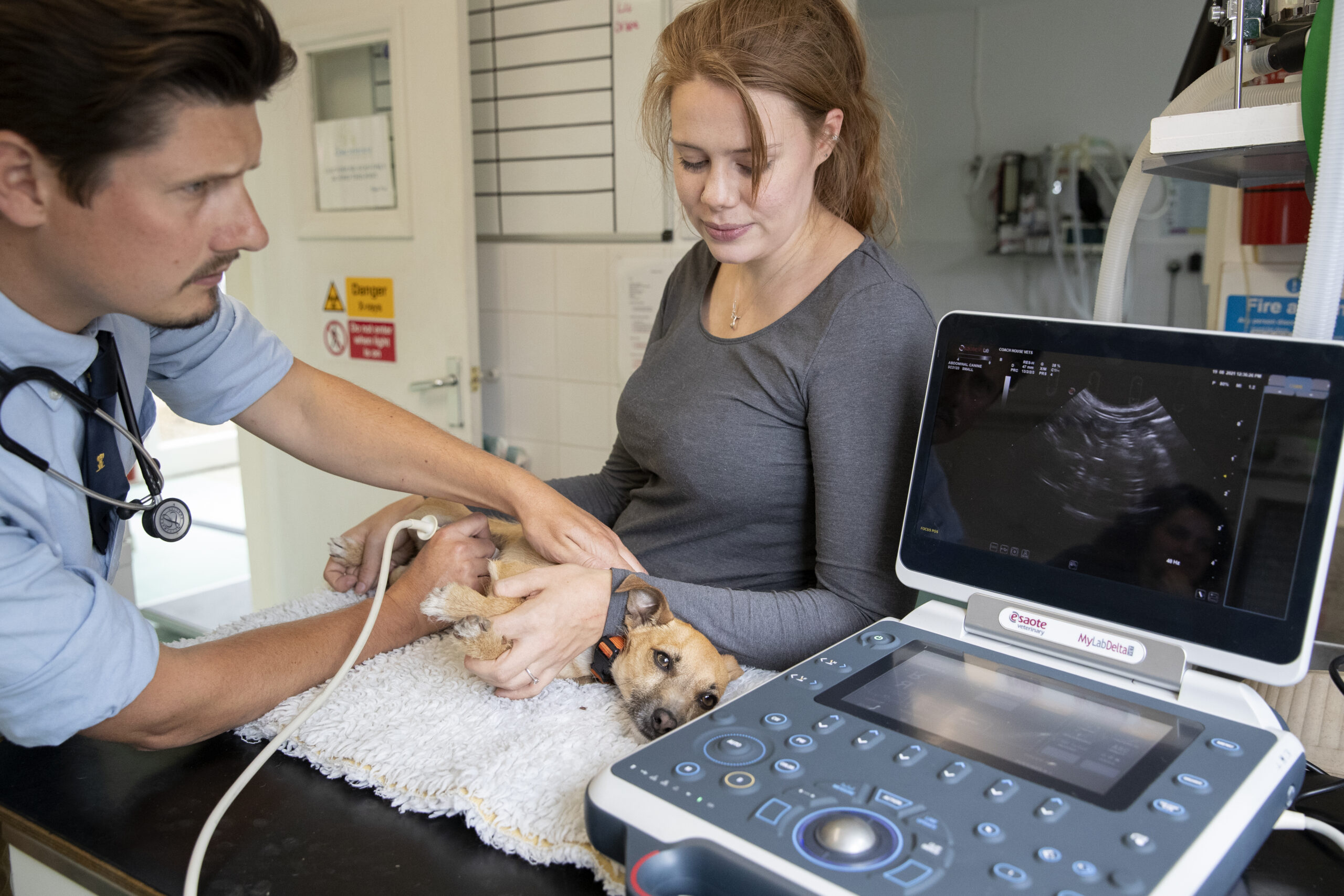 We have an ultrasound machine to look at your pets organs in great details.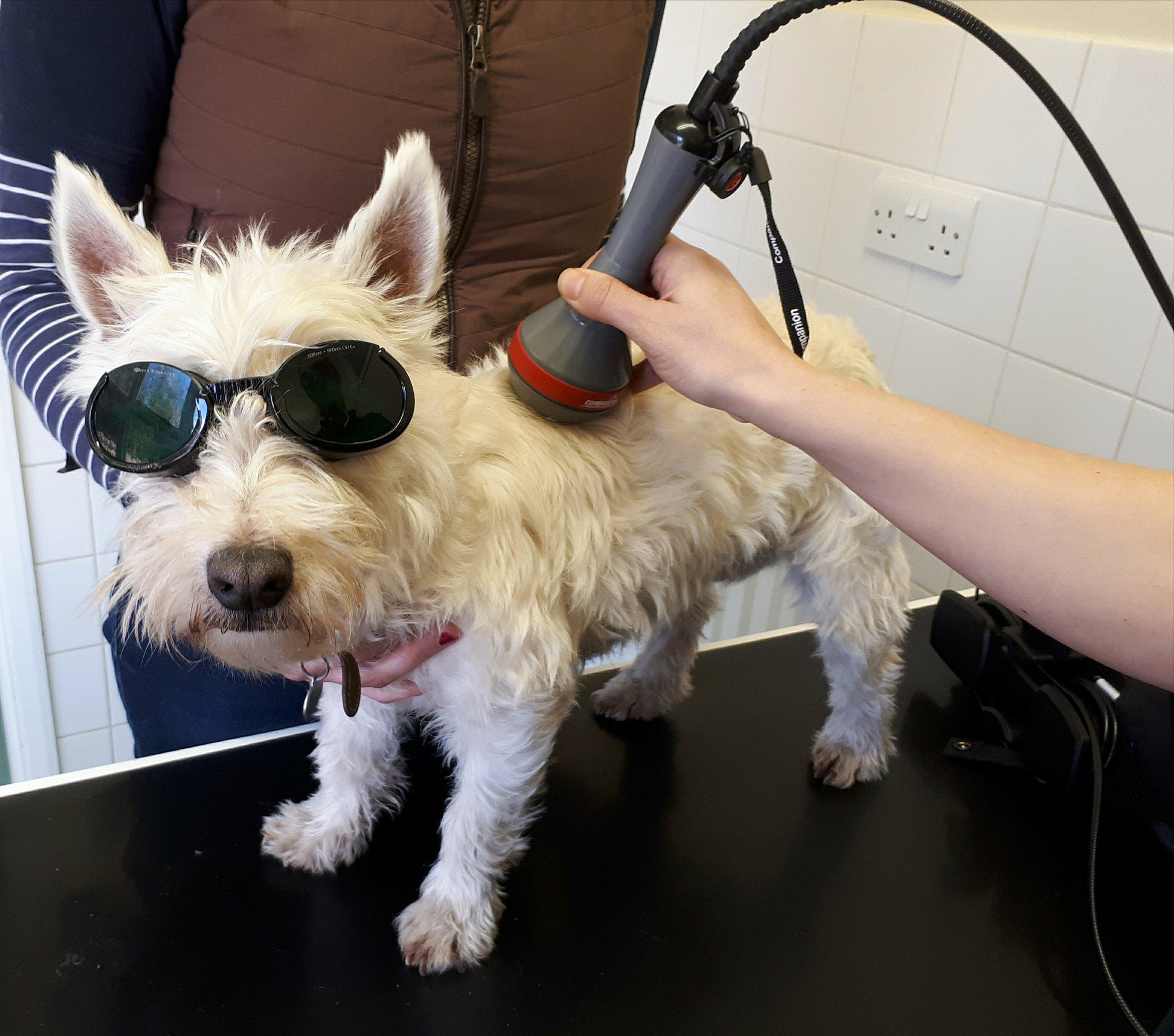 We have a therapeutic laser here that can help with wounds, soft tissue damage and arthritic joints.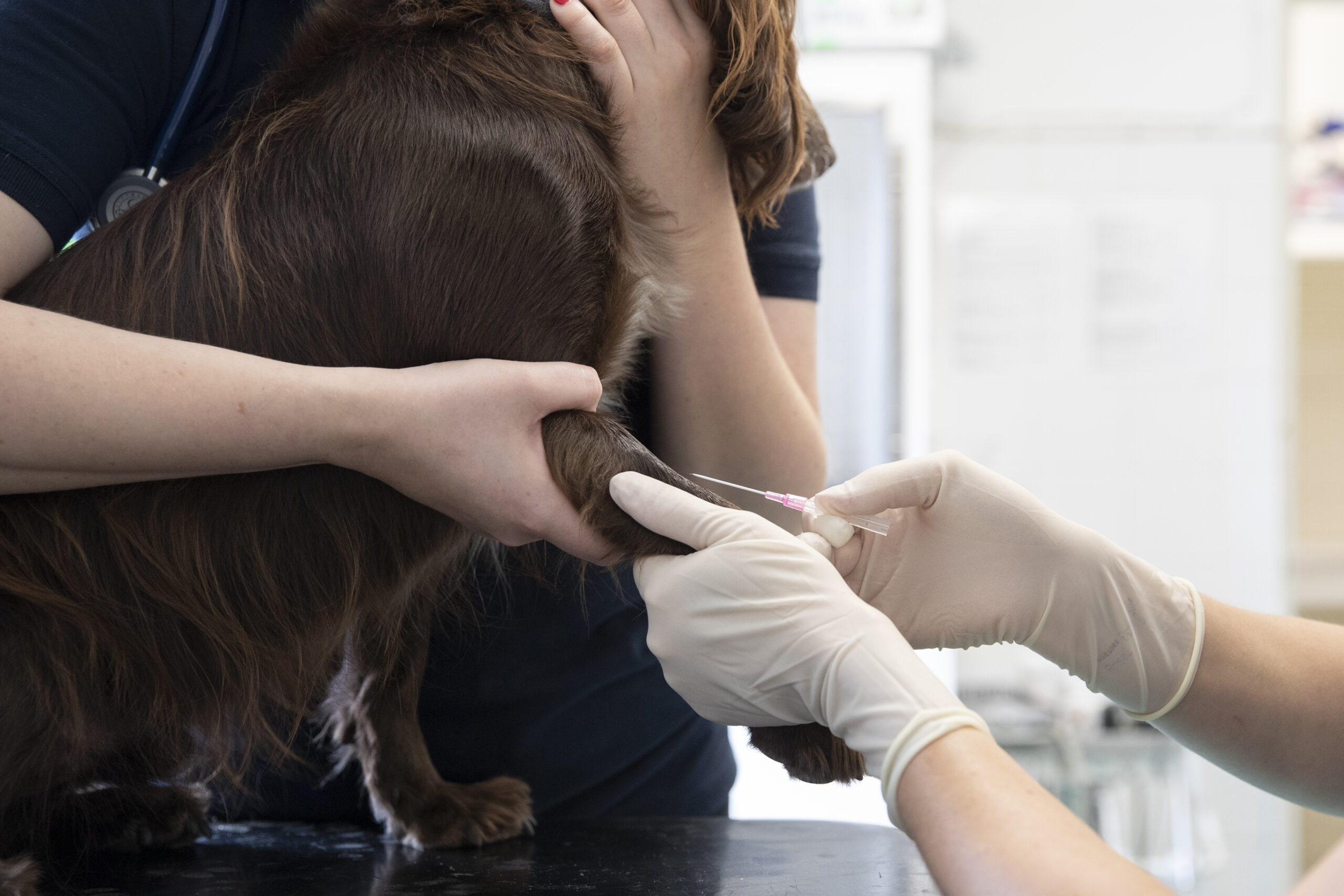 At our Burlyns practice we can have your pets here to stay if they ever need.