Family Pet
Welcome to how we can keep your family pet happy and healthy!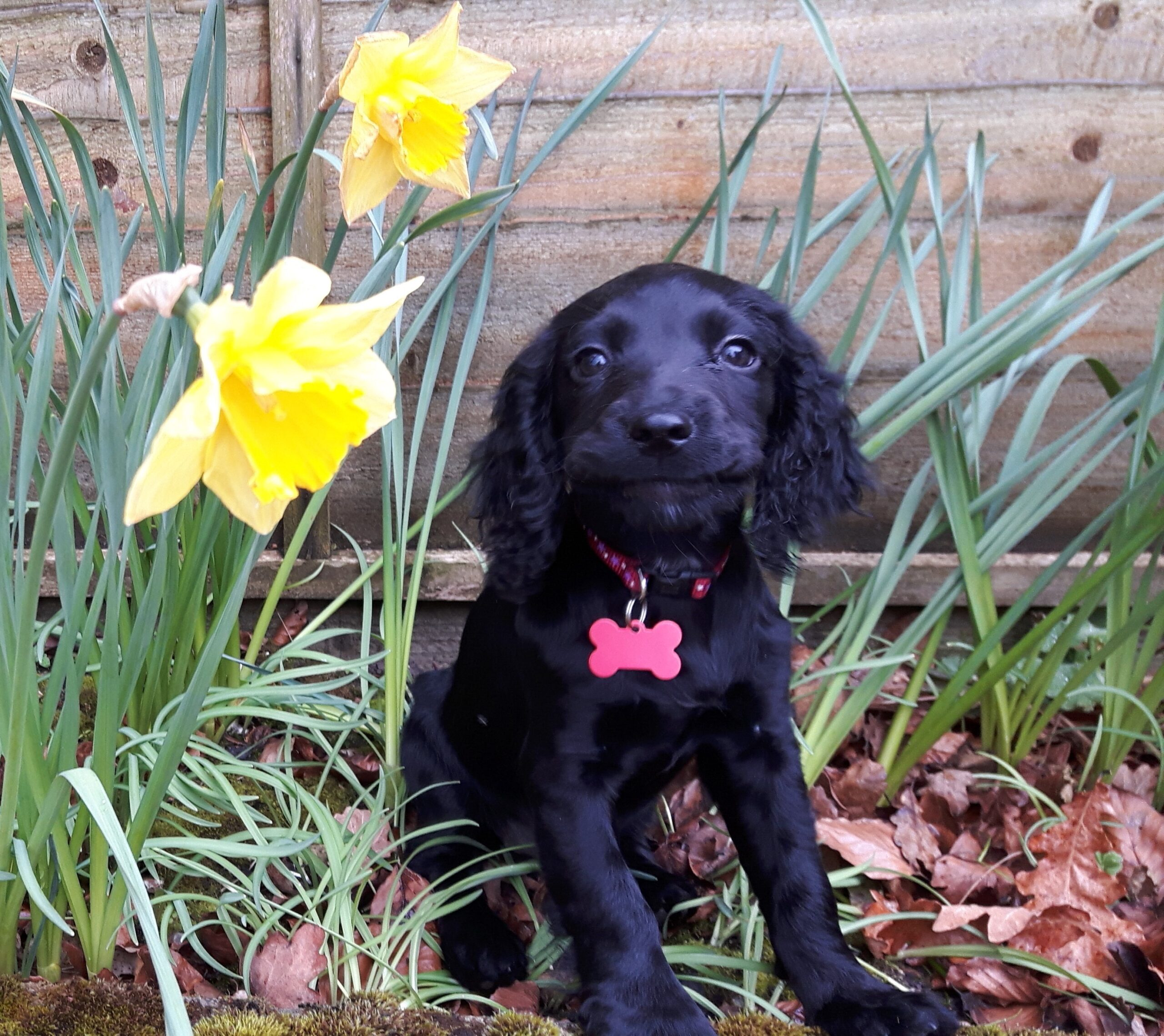 Our Coach House Care will provide your pet with all their routine healthcare at a discounted rate with affordable monthly payments.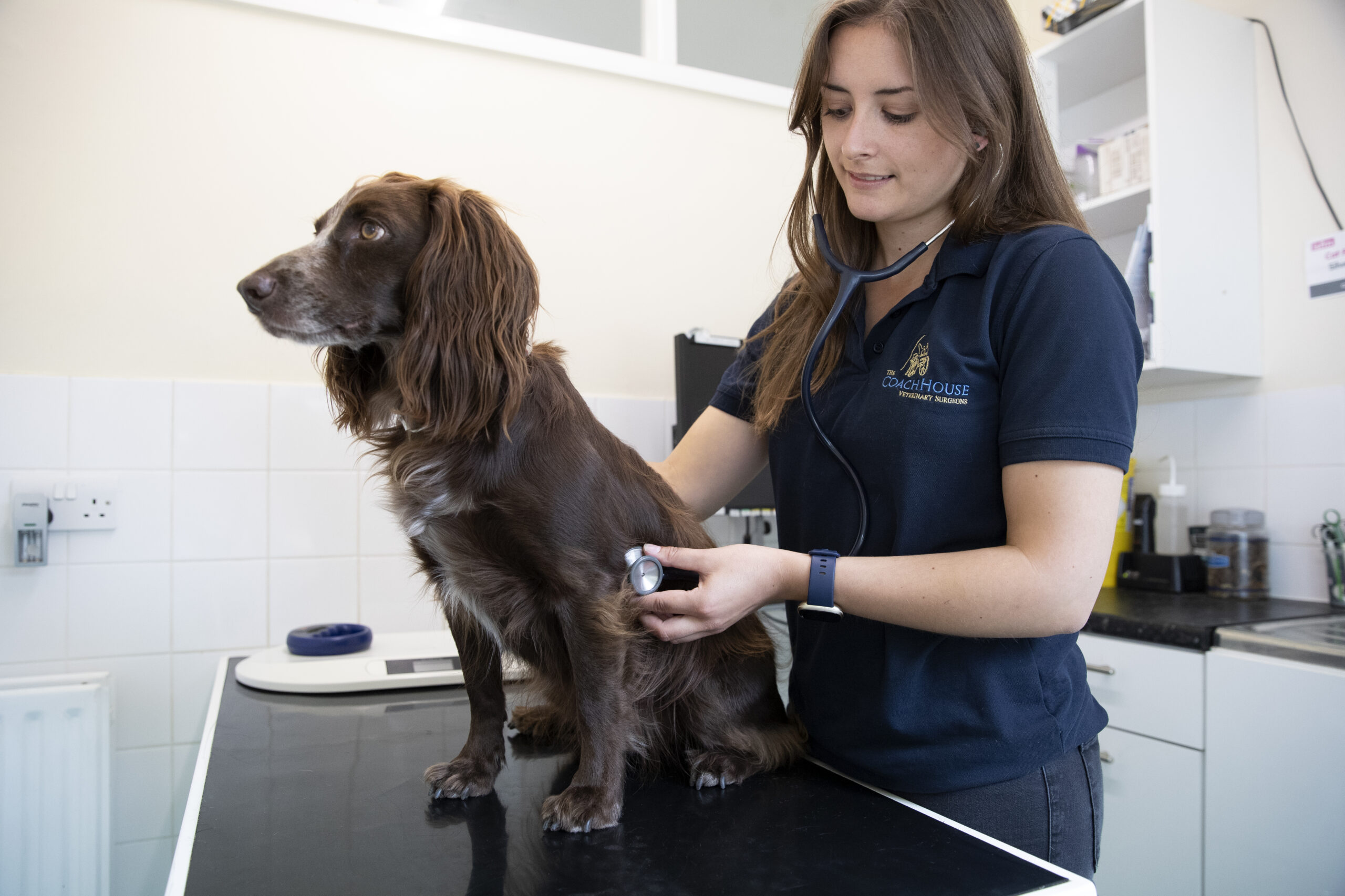 We offer 15 minute consultations here at Coach House, click to find out more about them!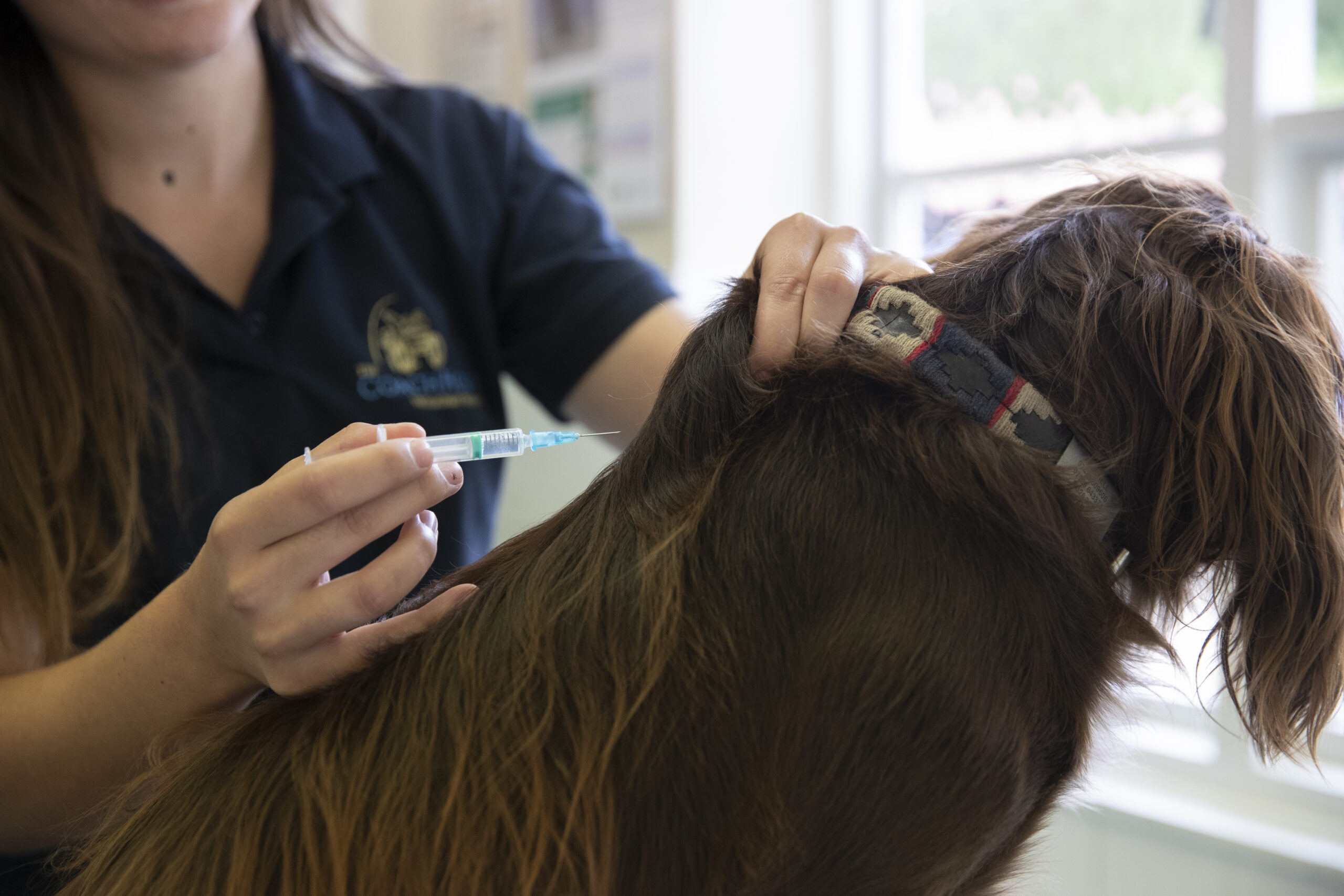 Vaccinations can prevent serious or even fatal diseases within pets. Find out more information about vaccinations here.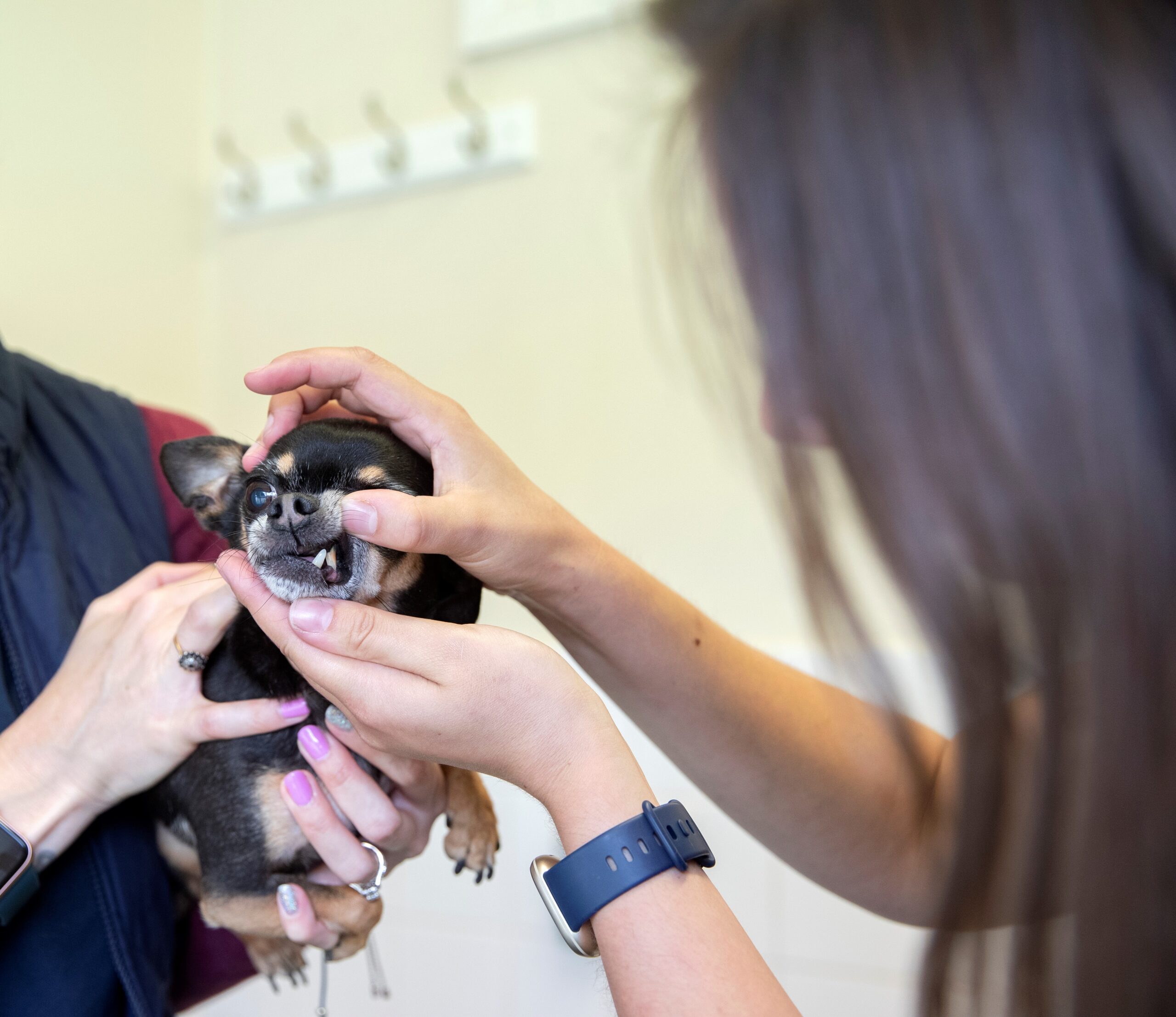 Lots of pets can suffer from dental disease, find out how we and you can help with their dental health here.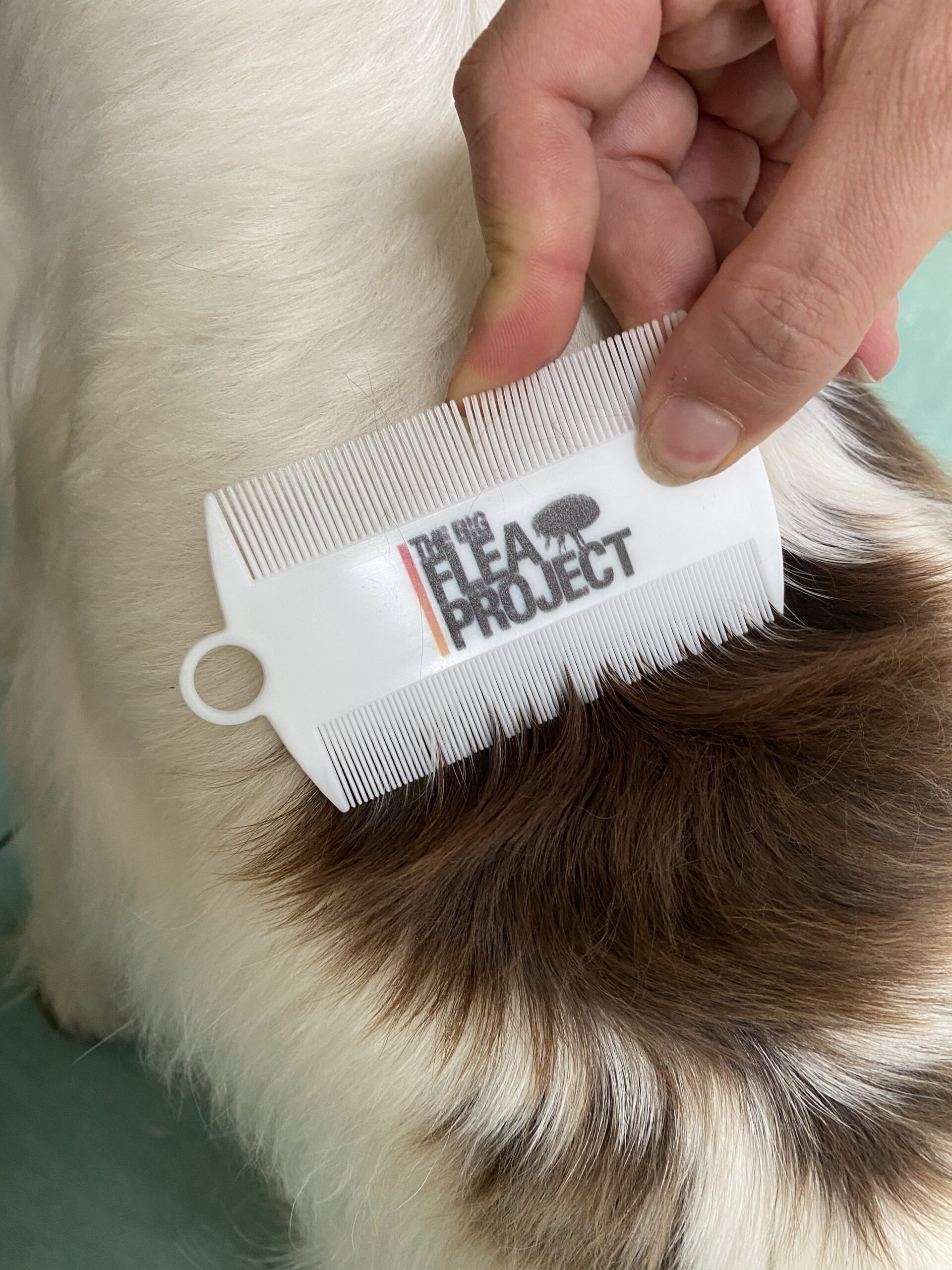 There are lots of parasites that our pets can pick up, here is what we recommend to combat them.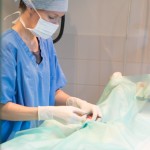 There are many health reasons to get your pet neutered, here is what to expect when your pet comes in.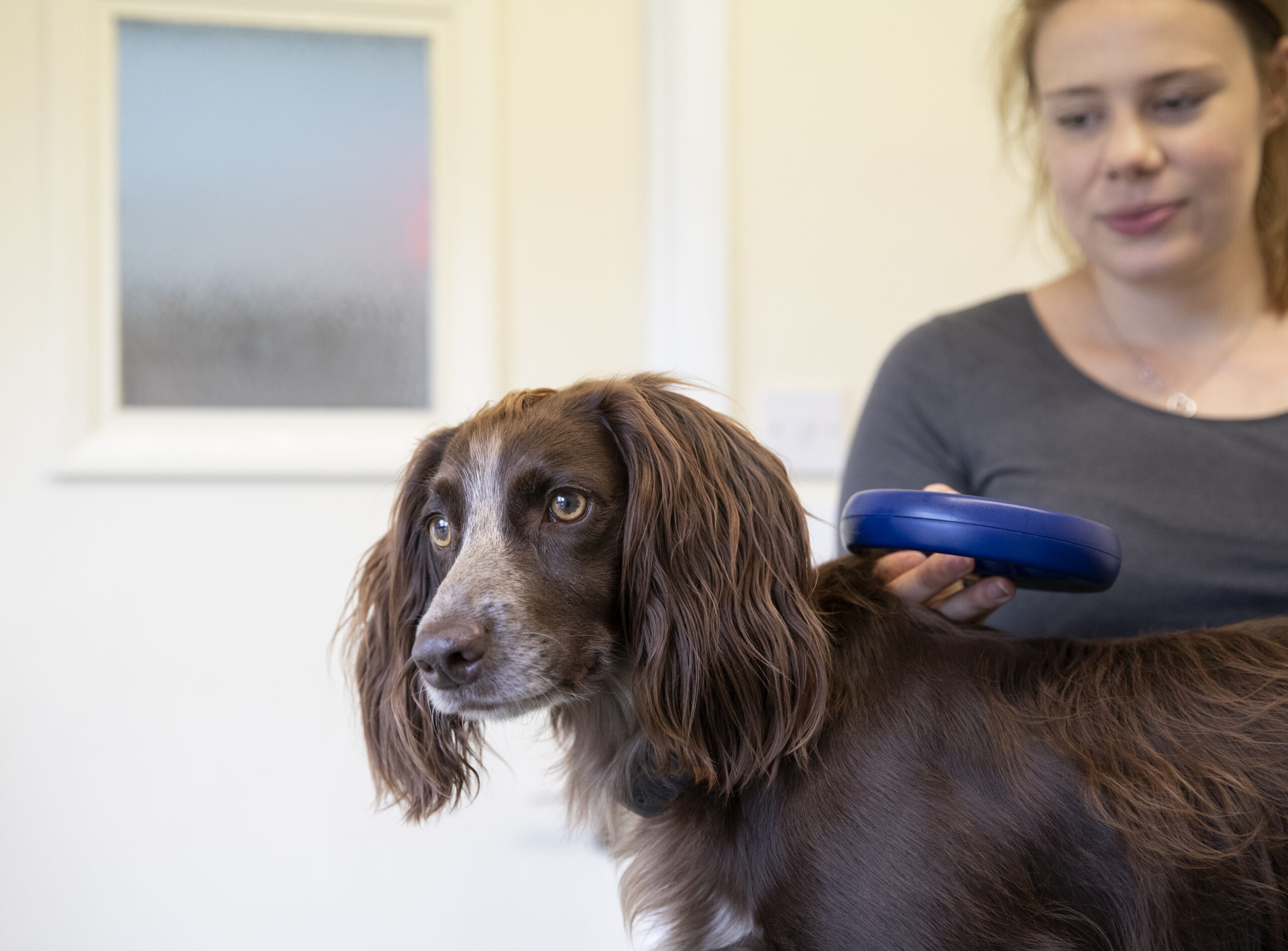 Find more details on why it is important and what a microchip is here.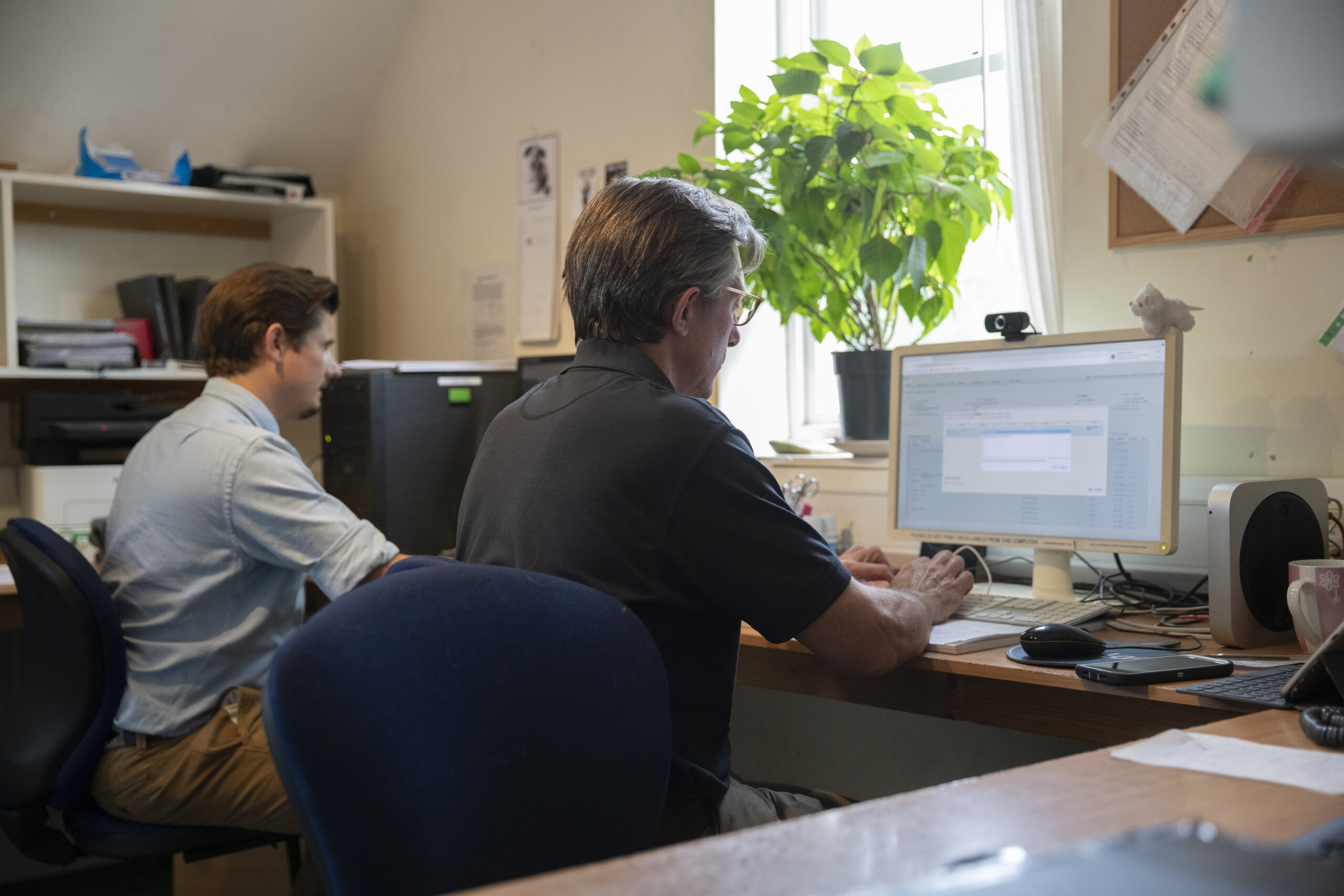 Taking your pet abroad? Find out how to go about taking them on holiday with you here.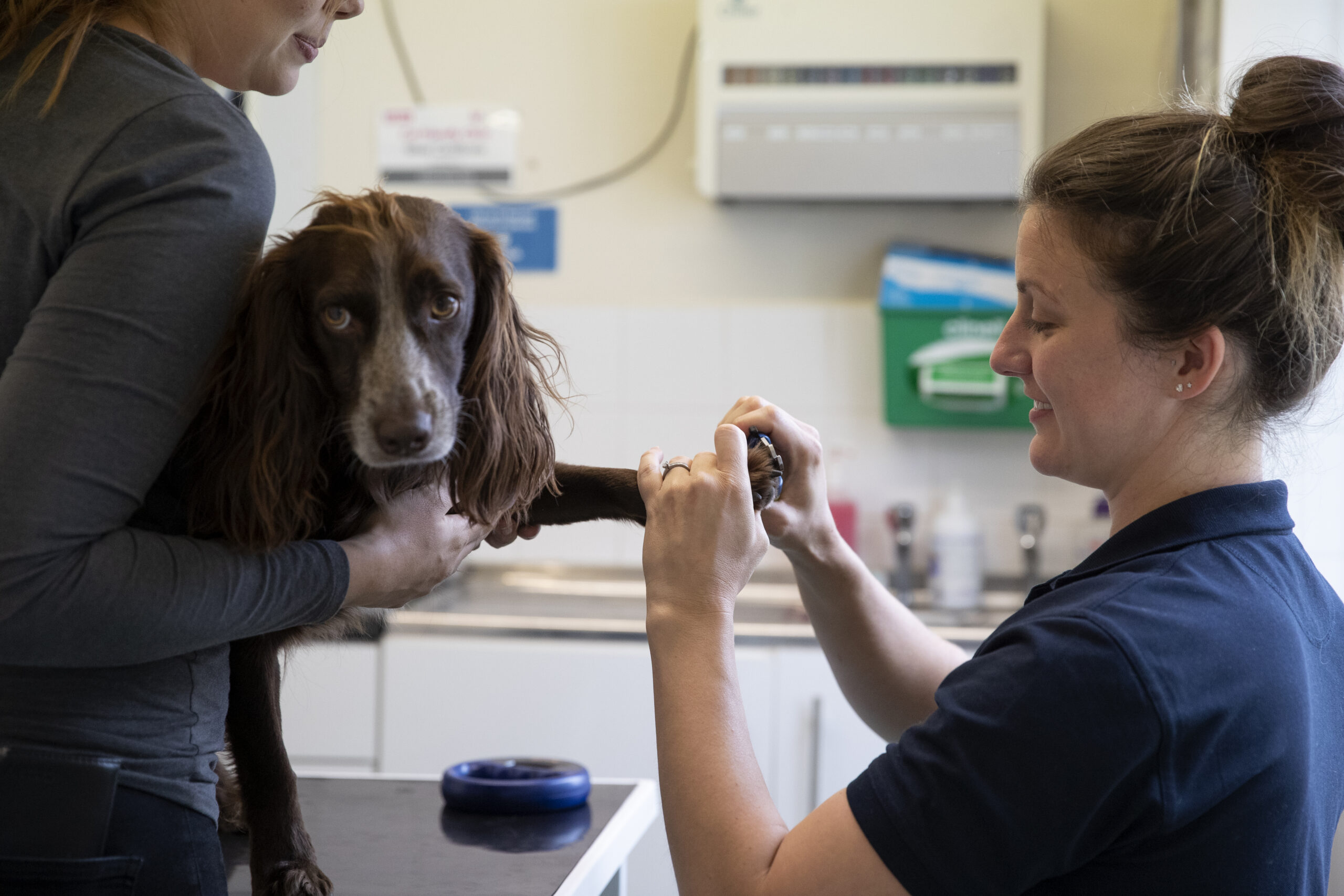 Our nurses provide several free of charge consultations, find out what they are below!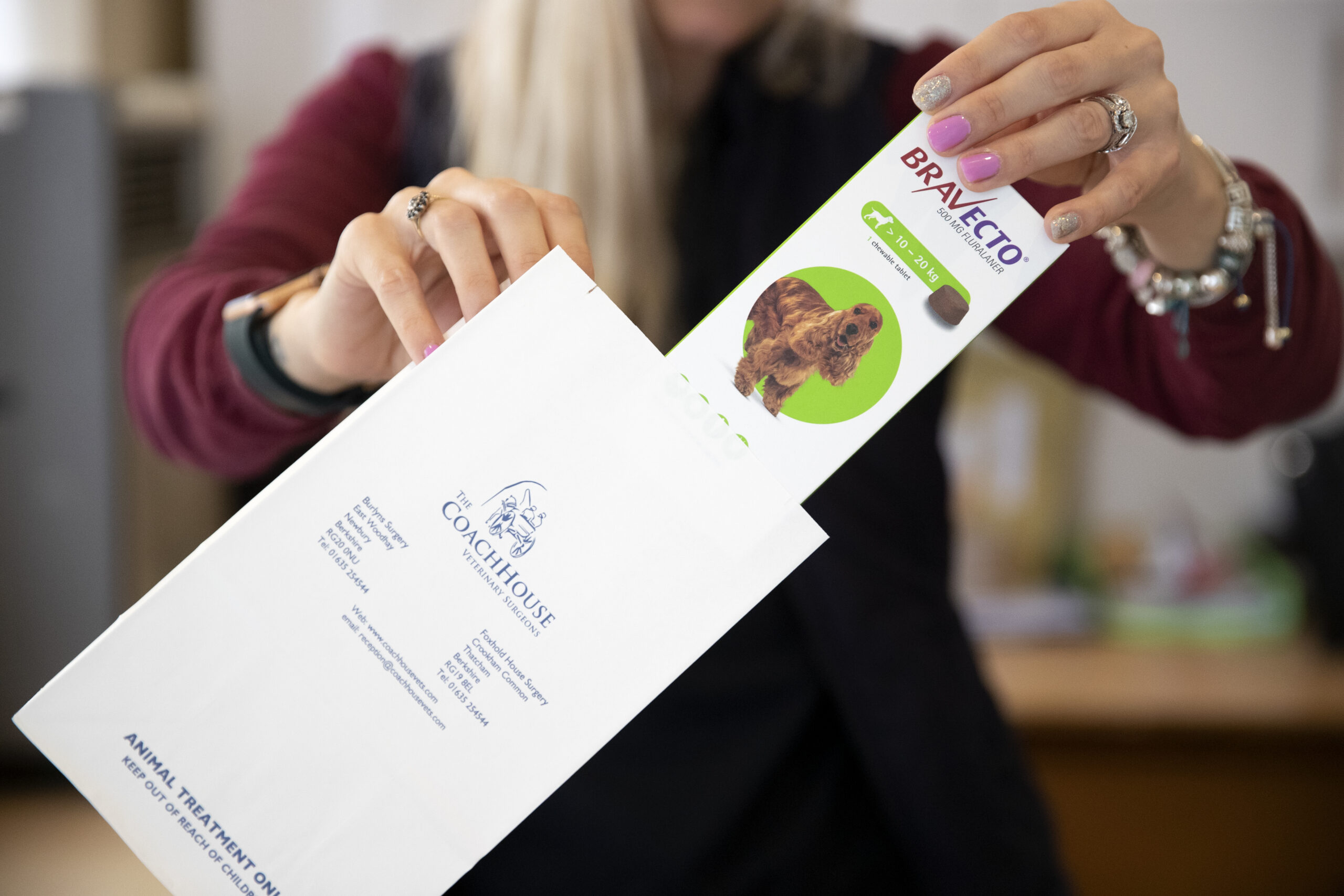 Find out more about how to order prescriptions here and what to expect.