The Team
                                                                                                                                                                        A note from Chris
Since growing up on a training yard witnessing the huge benefit of the close-knit relationship between my parents and their vet, I've been passionate about leading a veterinary team in delivering the very same considerate, personalised service with kindness at its foundation.
Whilst team members have come and gone I've concentrated on recruiting the most brilliant and friendly vets, nurses and receptionists to work together to provide such a service.
We believe that the best outcomes for you and your animals are achieved by developing a mutually trusting relationship from their first vaccination to their sad final day. We treat your animal as if it is one of our own and you as a vital member of our team.
We're generous with our time and knowledge when things go wrong knowing that it is the best way to get them back in action as quickly as possible. Everything we do is focussed on keeping your animal on the road so that you both get to benefit from the full enjoyment of that special relationship that only those that have animals can truly understand.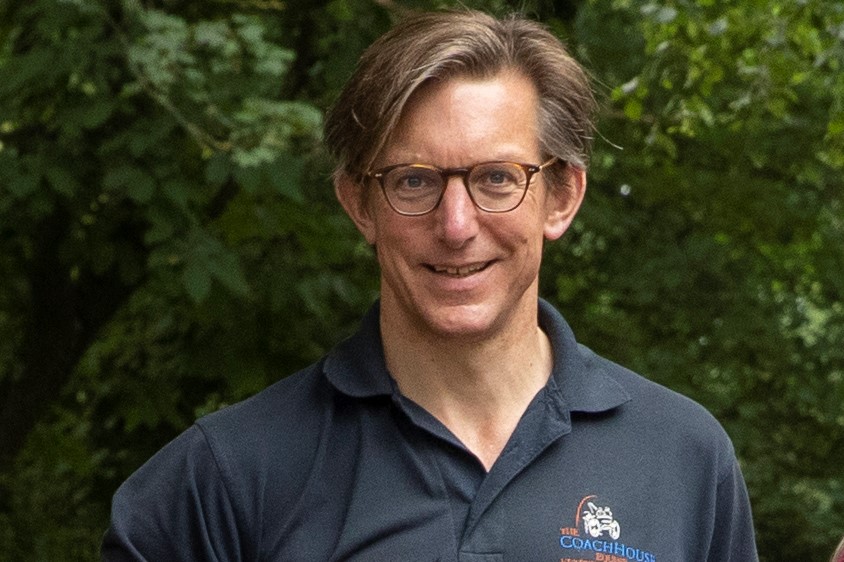 Having been brought up on a busy racing yard and a childhood in Pony Club Chris always wanted to be a vet.
After a lengthy route that found him running a dairy farm and a safari camp in Zambia, Chris finally became a vet aged 30!
He joined Coach House in 2000 and has developed particular interest in lameness investigation, feet and the care of older horses and ponies. 
Away from the practice Chris is a trustee of World Horse Welfare, has worked with charities in Africa and India and has been a member of the Council of The Royal College of Veterinary Surgeons (RCVS). He was RCVS President in 2016/17. 
Chris is married to Nicky and when not working life is more than fully occupied by their two sons, Harry and Hector and their dogs, cats, sheep and chickens!
Mobile: 07879 474948 
Email: chris@coachhousevets.com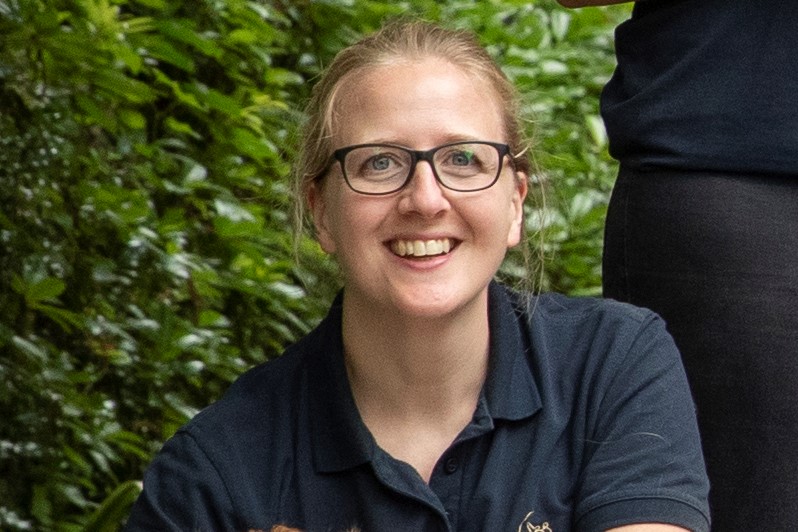 Lorna graduated from Glasgow Vet School in 2010, and went on to work in a busy mixed practice in the south of Scotland for the next 7 years. 
Despite enjoying the farm animal work, her true passion was working the wide range of equine patients she encountered and so moved on to the Liphook Equine Hospital working within their hospital team as a House Vet.
Life on the road beckoned her back to ambulatory practice and she joined our team in July 2019.
Outside of work Lorna enjoys walking her mad spaniel Dudley, being out on the water in any form and getting out for occasional hacks!
Mobile: 07919 203966
Email: lorna@coachhousevets.com
Chloe joined us in November 2020 in the middle of lockdown!
Chloe looks after our small animal and equine clients so you'll see her at the practice and stable visits. Chloe has a keen interest in scanning and looks after vet students whilst they are here on rotations.
Chloe has an honours degree in biochemistry in addition to her veterinary degree too!
Chloe is a keen biker when she is not doing gardening or walking her dog outside of work!
Mobile: 07917 127984 
Email: chloe@coachhousevets.com
Dr Phill Robinson - MRCVS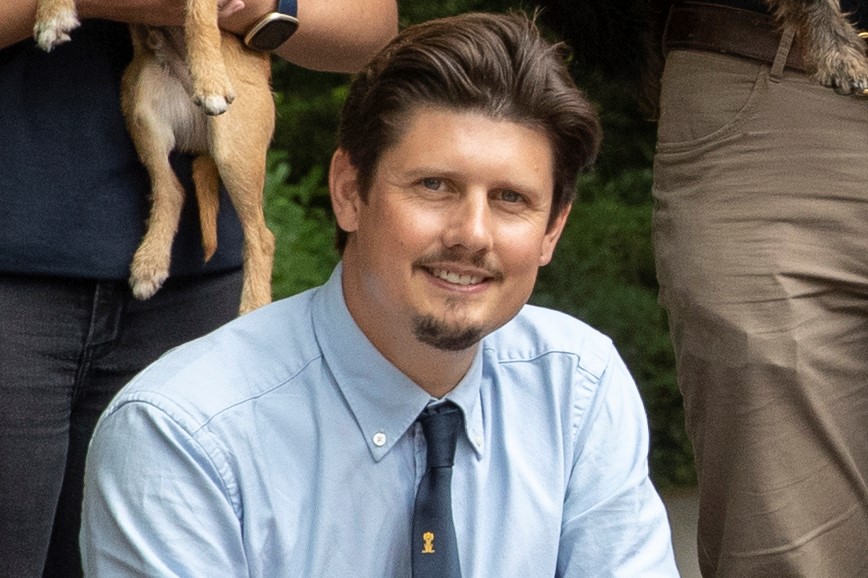 Phill qualified from the Royal Veterinary College in 2007.
He may also look familiar as he featured in Paul O'Grady's For The Love of Dogs. He spent four years at Battersea before moving to Hampshire, making Whitchuch his home.
Phill has been with us looking after the small animals since 2018. Phill likes his orthopaedic surgeries and working face to face with clients and their pets.
In his spare time enjoys fishing, model trains and camping with his wife, son and dogs!

Email: phill@coachhousevets.com
Beth Frankum - RVN *currently on maternity leave*
Beth has worked at a range of referral and first opinion practices before joining Coach House in 2016.
Beth was the clinical coach to both our other qualified nurses here at Coach House so Beth is very used to explaining and teaching many things!
Beth enjoys nursing emergency and critical care patients back to health and doesn't mind battling a fractious cat when they come in! 
Beth outside of work enjoys spending time down the allotment or going out in their campervan to go paddle boarding with her soon to be husband and cocker spaniel.
Beth will be returning to the practice after maternity leave in November 2022.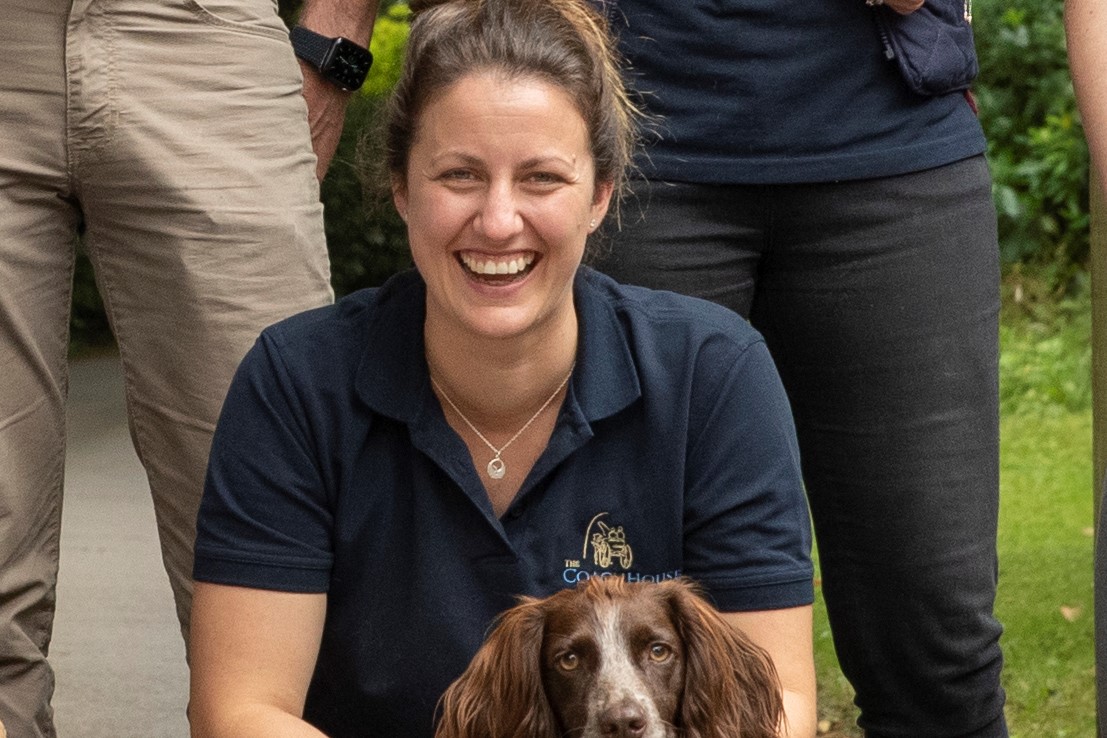 Tara joined the Coach House Team in March, 2016, after having had a career working on various competition yards before working here. 
She embarked upon her veterinary nurse training soon after and in August 2021 achieved Registered Veterinary Nurse status – no mean feat! Tara enjoys working with both the equine and small animal patients.
Outside of work, Tara enjoys walking her dog Lupin and doing any form of exercise.​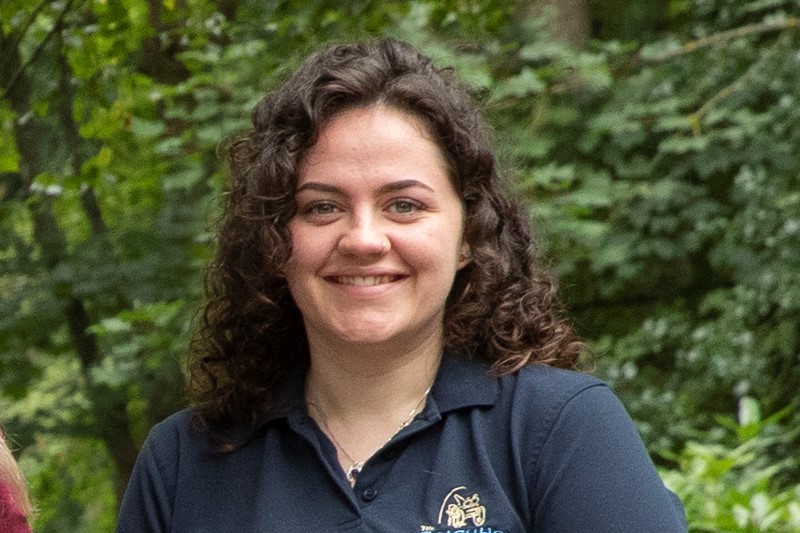 Amber has worked at Coach House since December 2016, where she joined straight from school.
After years of hard work, she has recently qualified as a Registered Veterinary Nurse. 
Amber has always had a passion for animals. Growing up on a diary farm only helped to enhance her passion and she was often found with her dad helping with the cattle.
She has a very keen interest in exotics and is no stranger to handling hamsters, geckos, rats, snakes and everything in between as she has kept many of these as pets!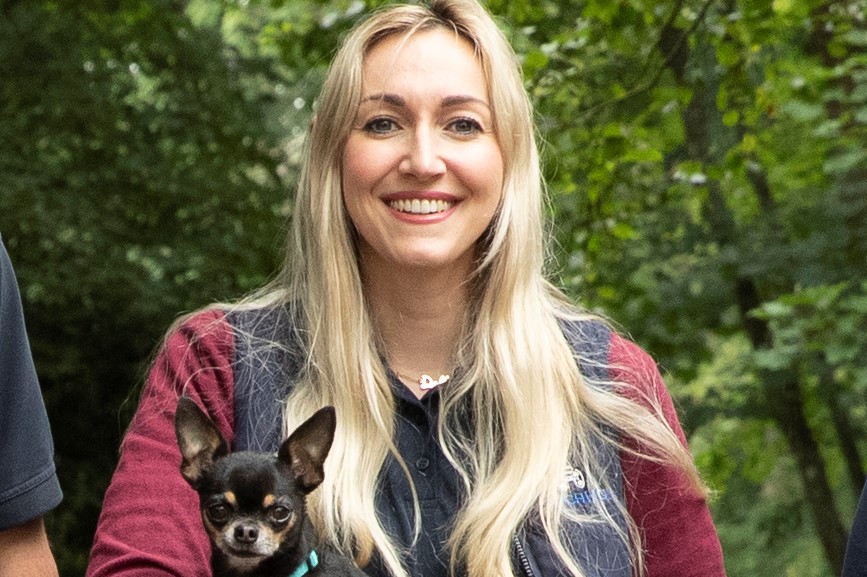 Emma joined us from Dogs Trust where she worked as the admin manger.
She is an avid animal lover and has always owed pets from guinea pigs to dogs (and a snail!)
When not at work, Emma enjoys taking long walks with her dogs and discovering new vegan restaurants as well as visiting theme parks for a thrilling day out!