Family Pet
Here are a number of ways we can help your family pet when they aren't feeling 100%.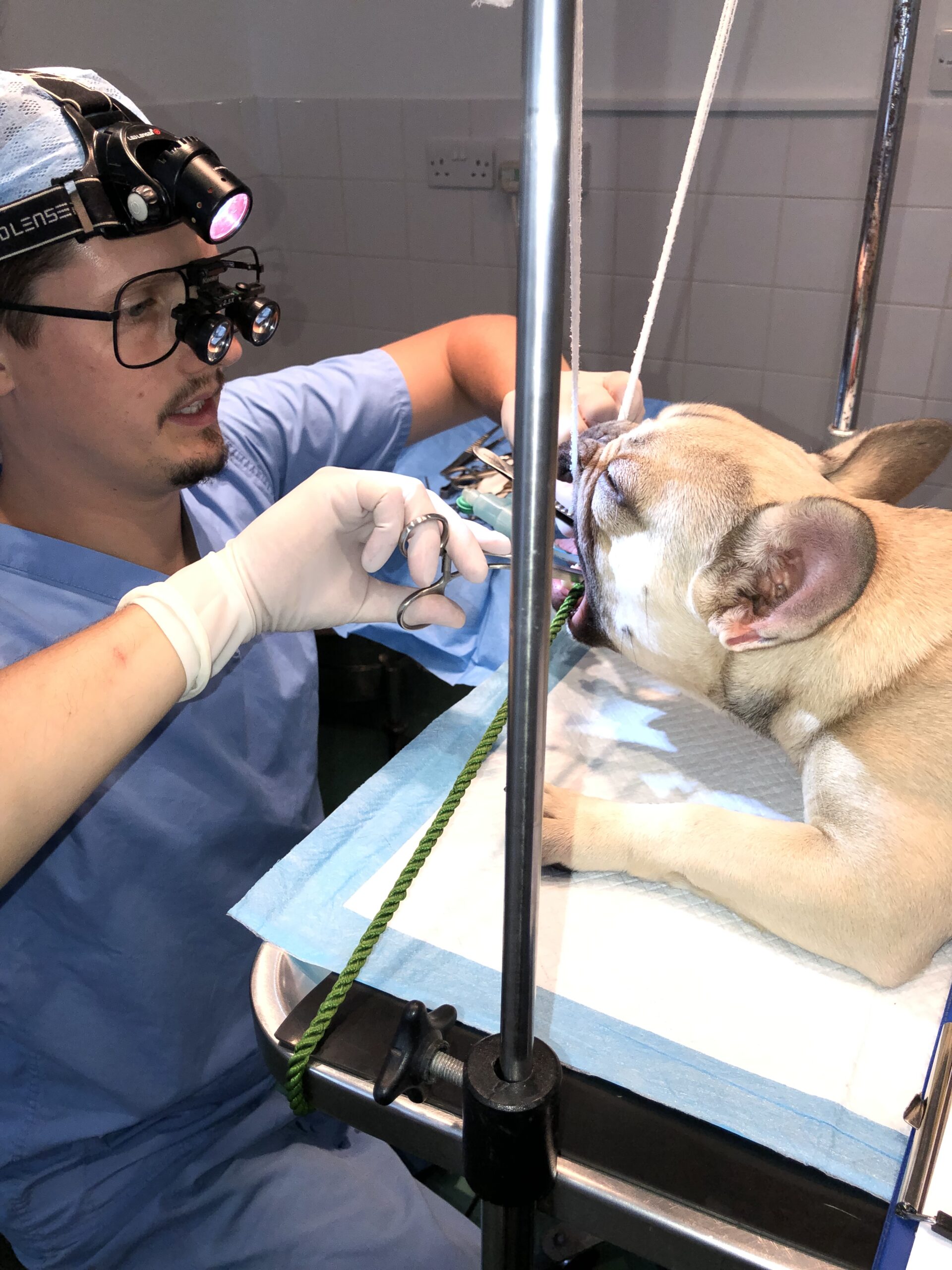 We have a sterile operating theatre here at our Burlyns practice.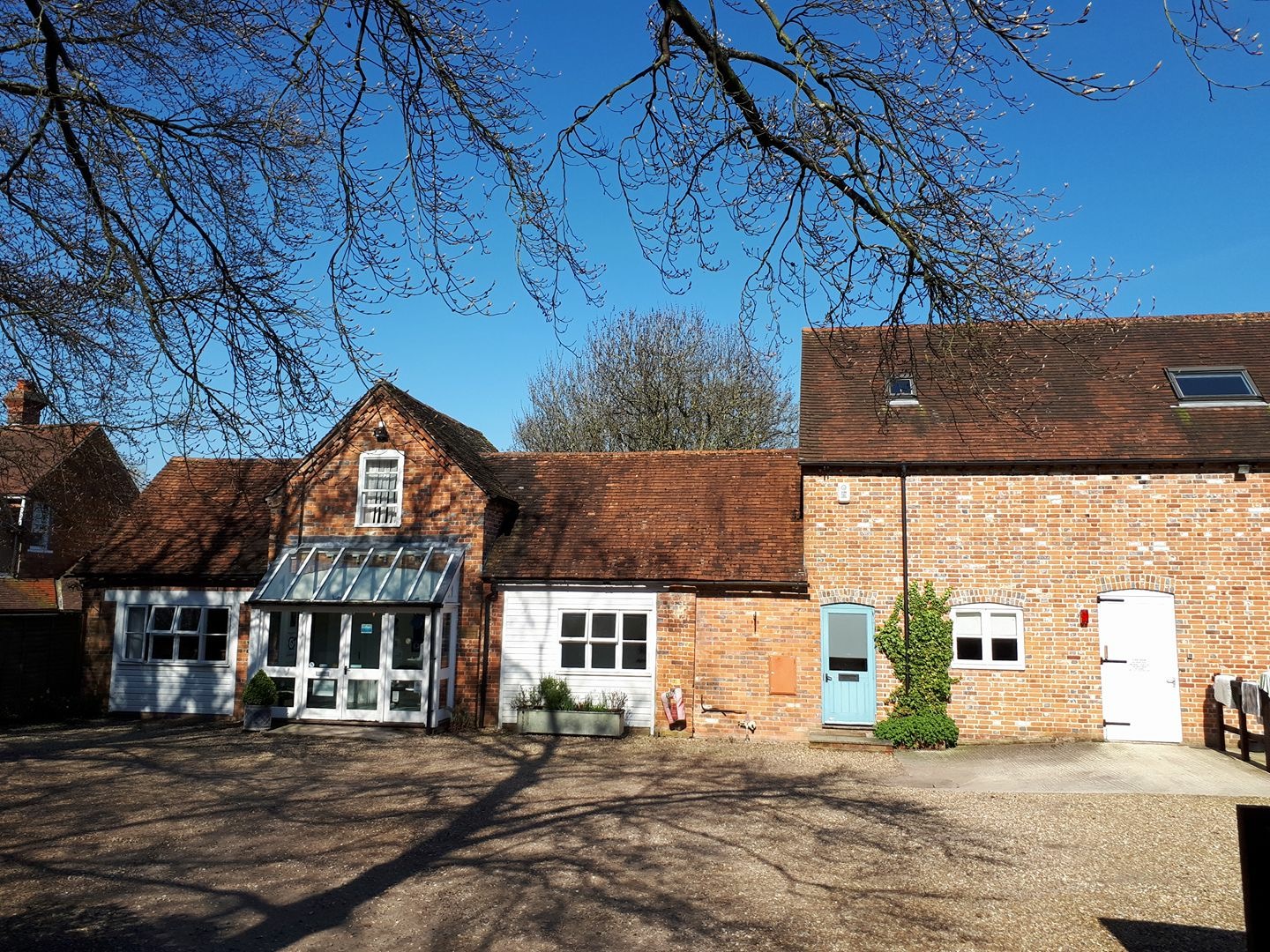 See what we have here at Coach House and our equipment we can use if your pet isn't quite right.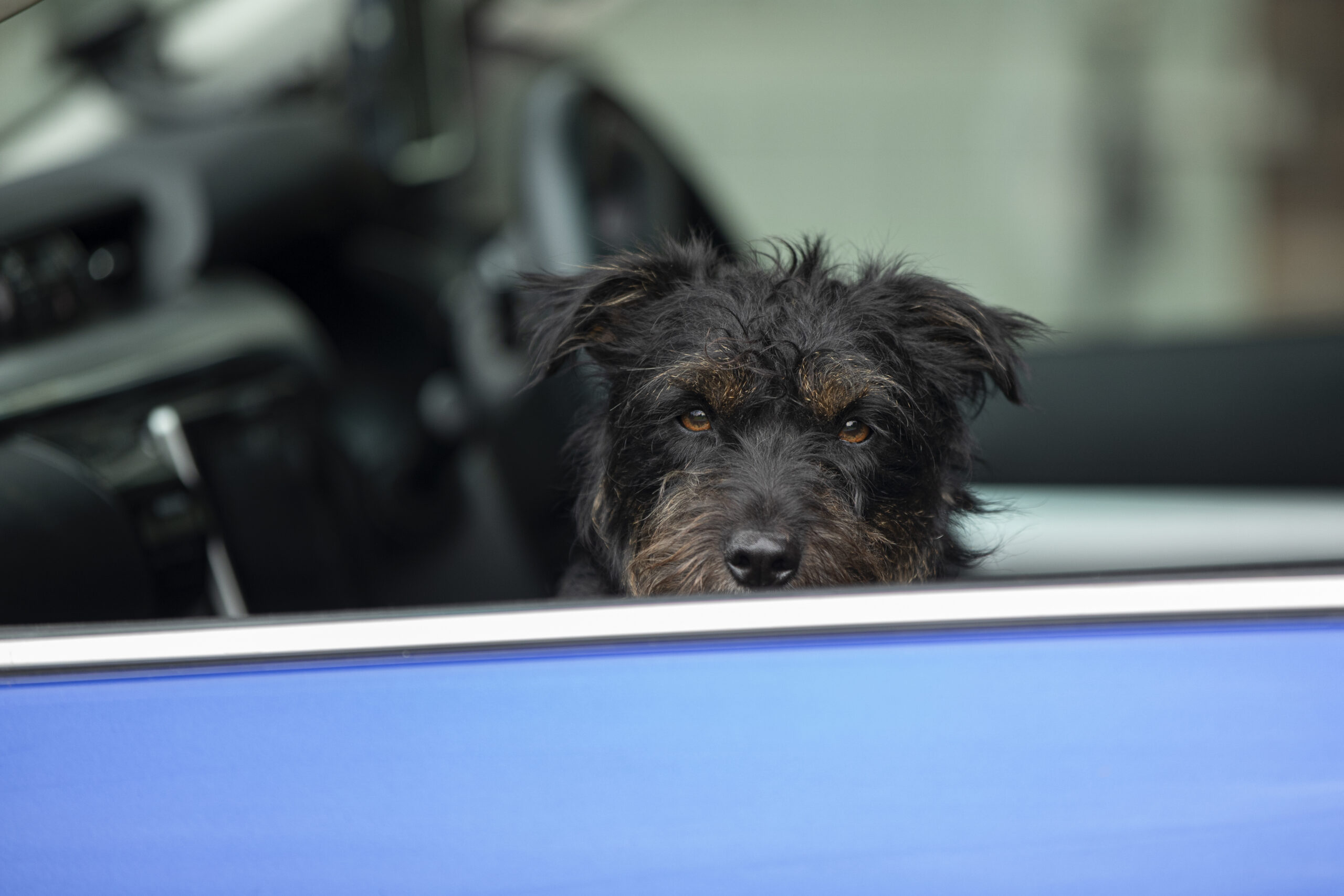 Check your pets symptoms here if you have any concerns about your pets.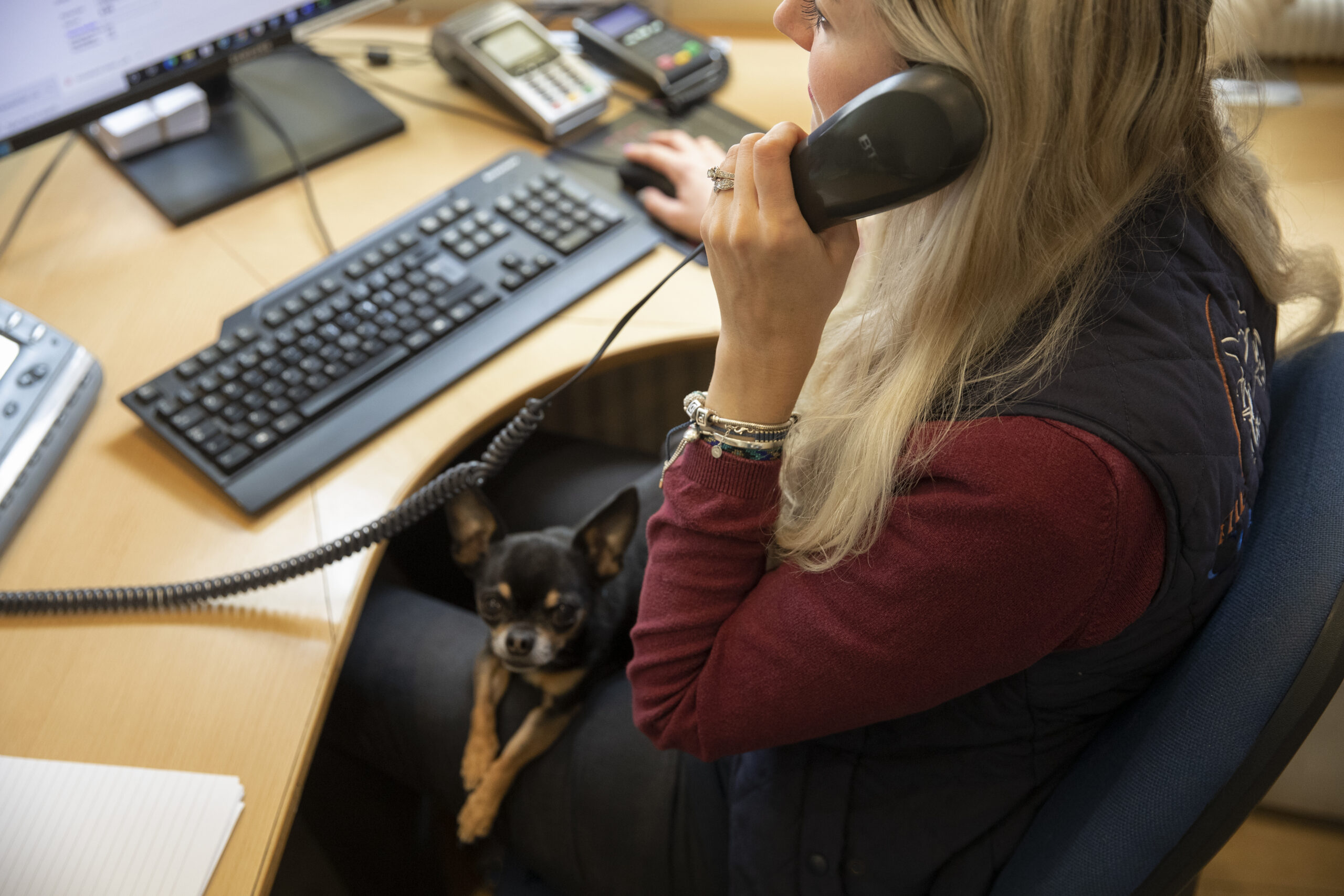 Find out more information here about a range of medical conditions here.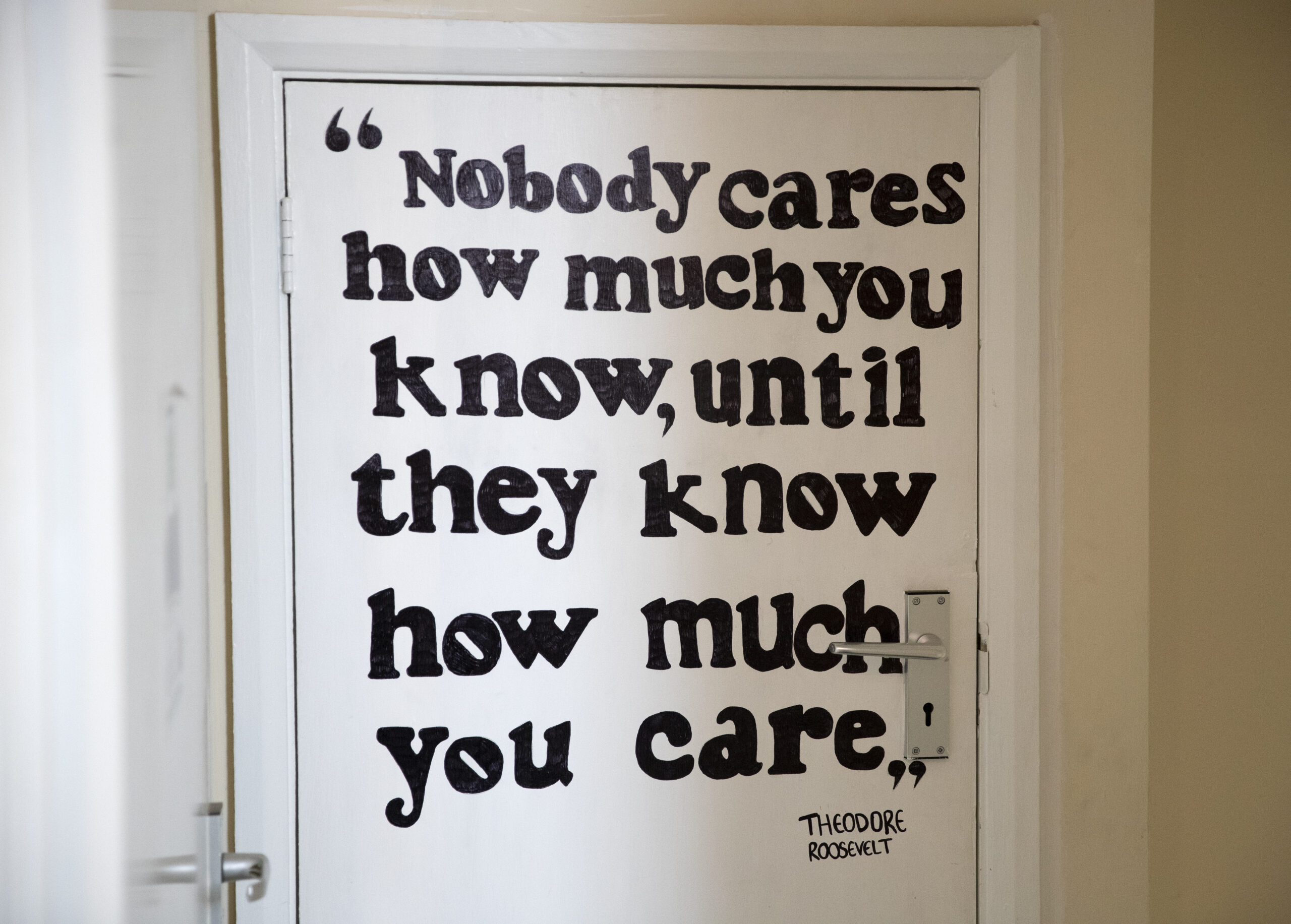 We pride ourselves in being a Compassion Understood practice when discussions arise about that horrible time.