Emergencies
Unfortunately horses are accident-prone creatures and you may need our attendance in an emergency.
Please note, a vet should be contacted in every case, and we are always happy to assess a case over the phone where possible so if you are not sure if you need a vet do call us for advice.
We provide our own out of hour services, so in an emergency you can ring us night or day! We can come to your yard with the necessary equipment.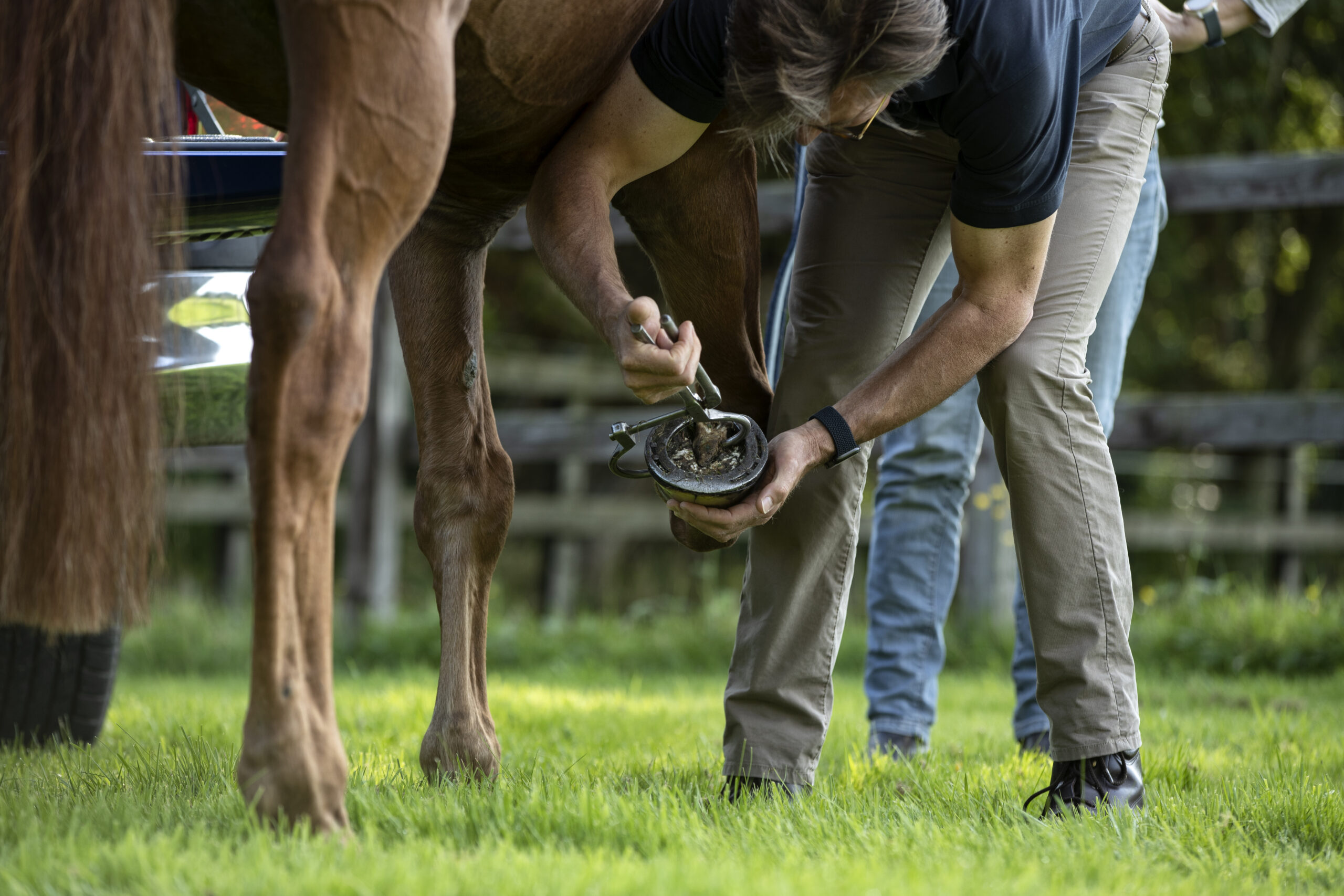 There can be many causes for lameness- see here just a few reasons why!
Colic can be life threatening so find out what signs to look out for here!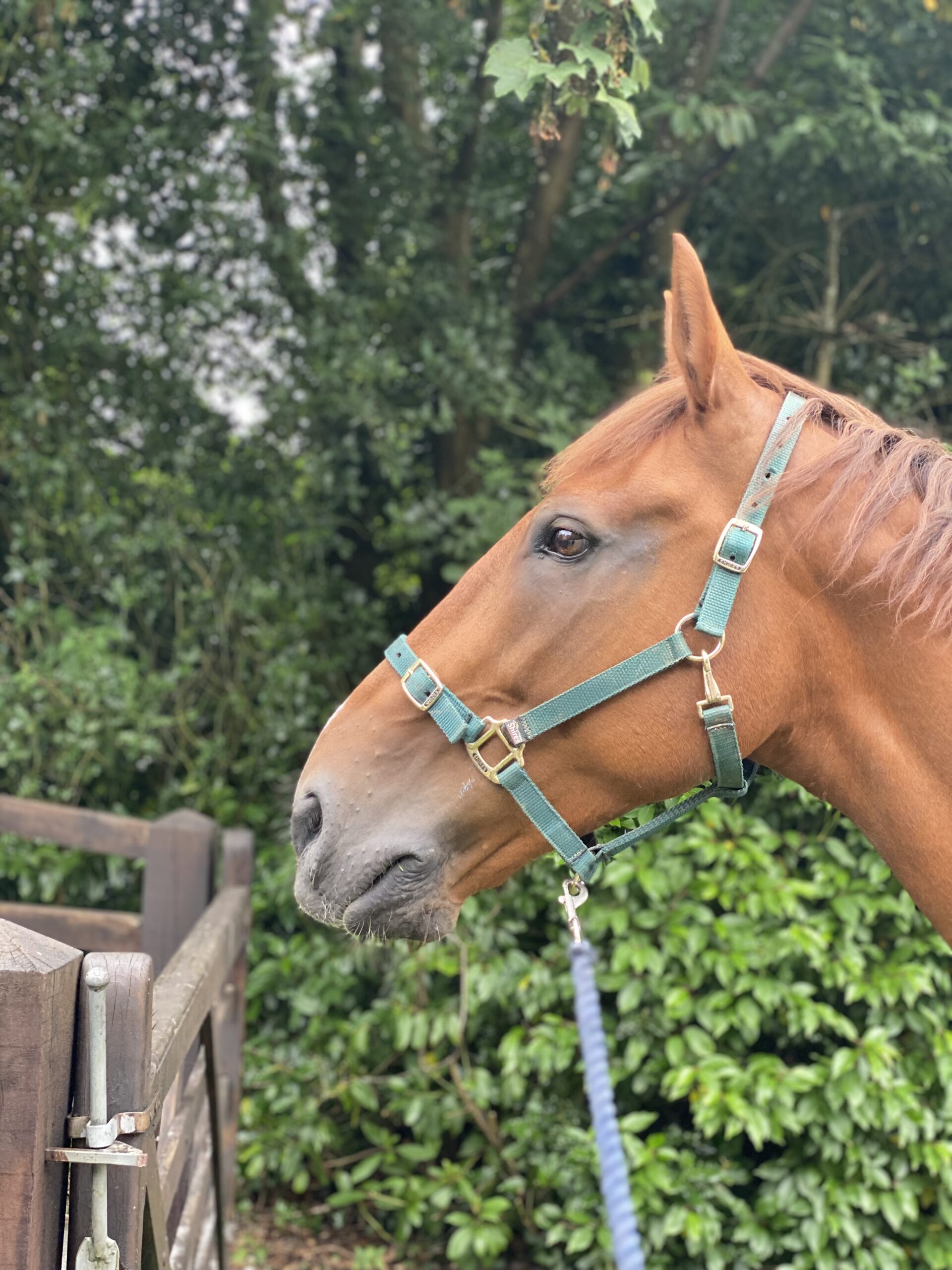 Choke can be terrifying for owners so find out how to help your horse/pony here.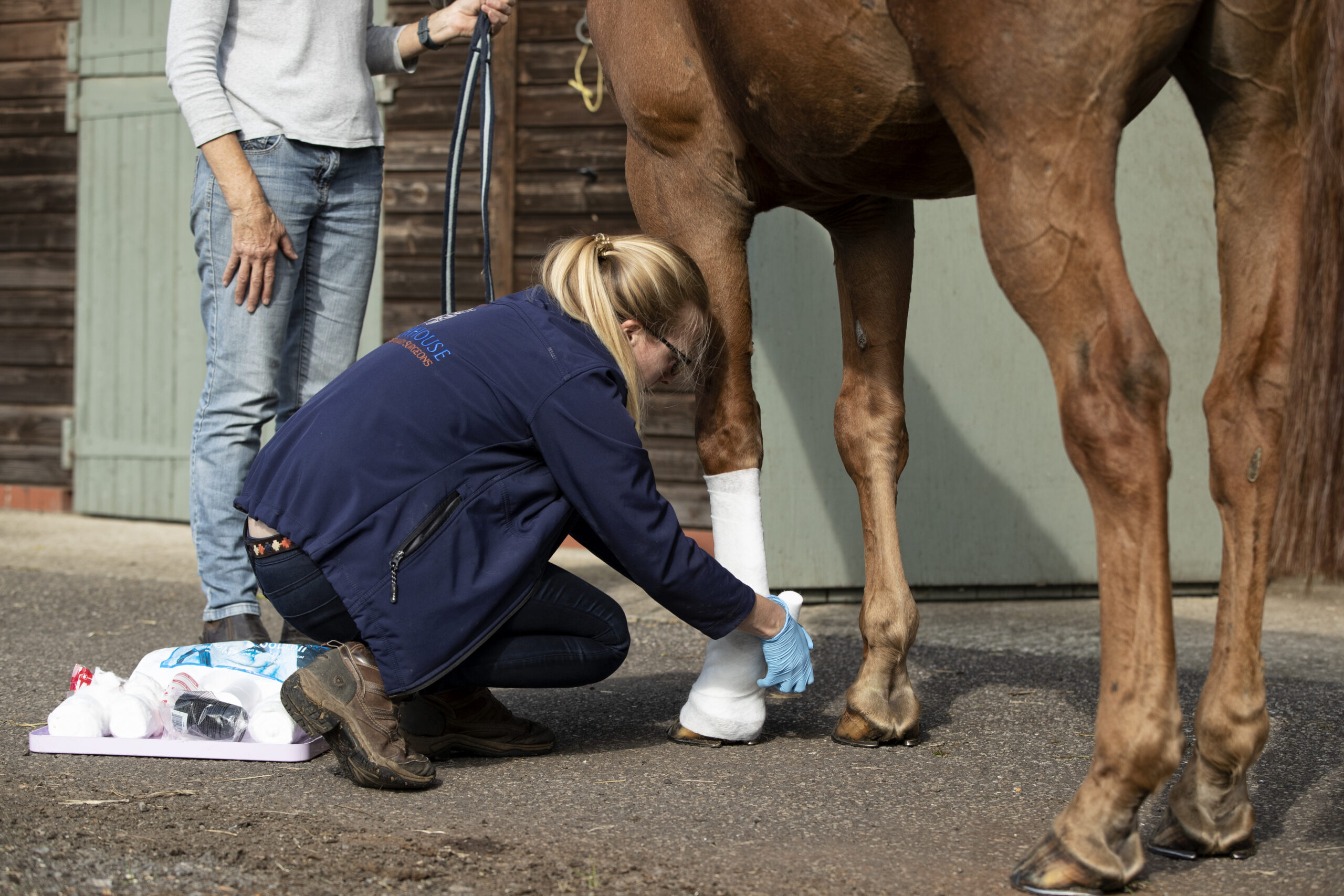 Some kicks will result in wounds whereas some may not break the skin but cause damage underneath.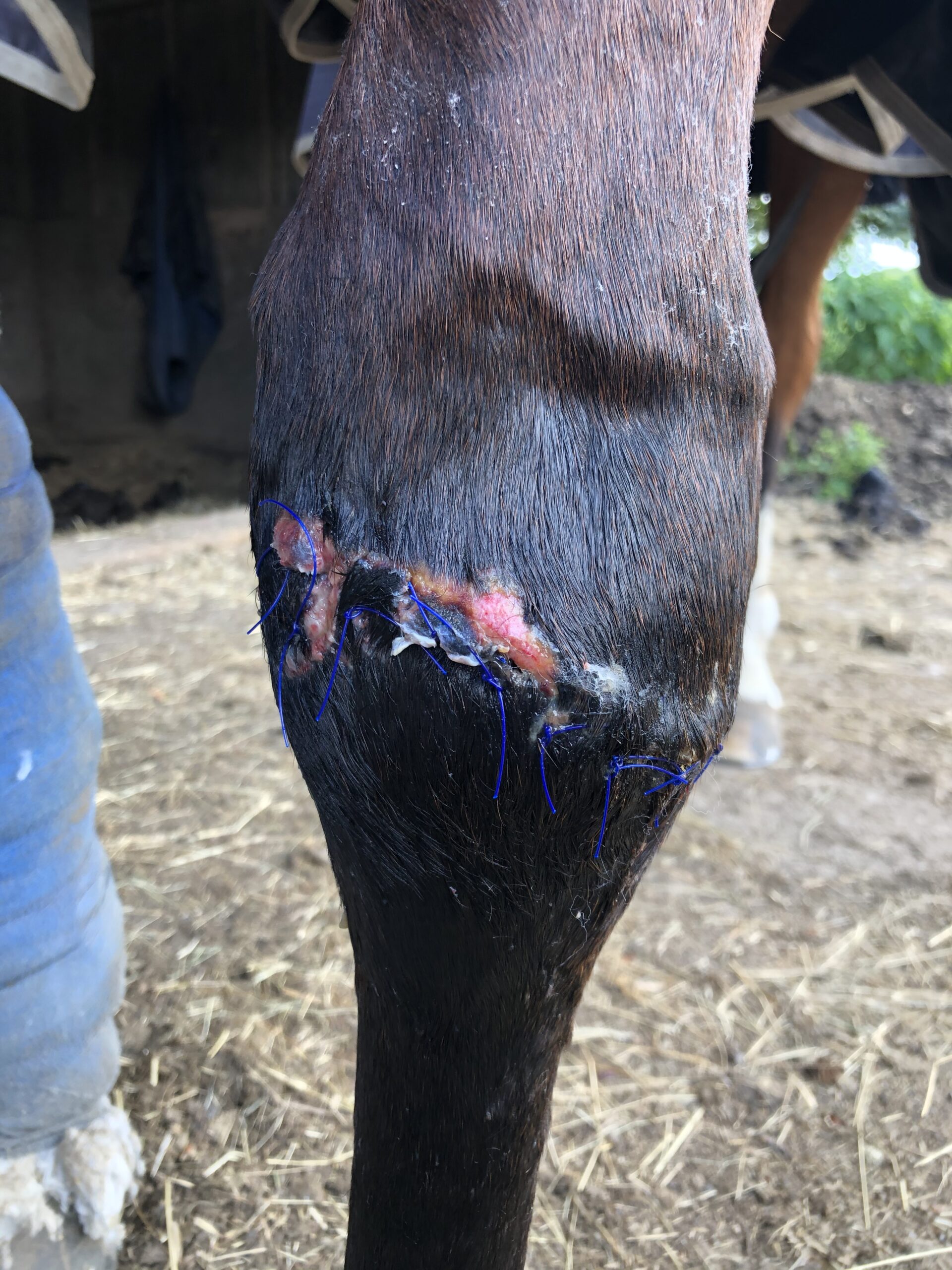 Here are some handy hints on what to do if you notice any bleeding or a wound.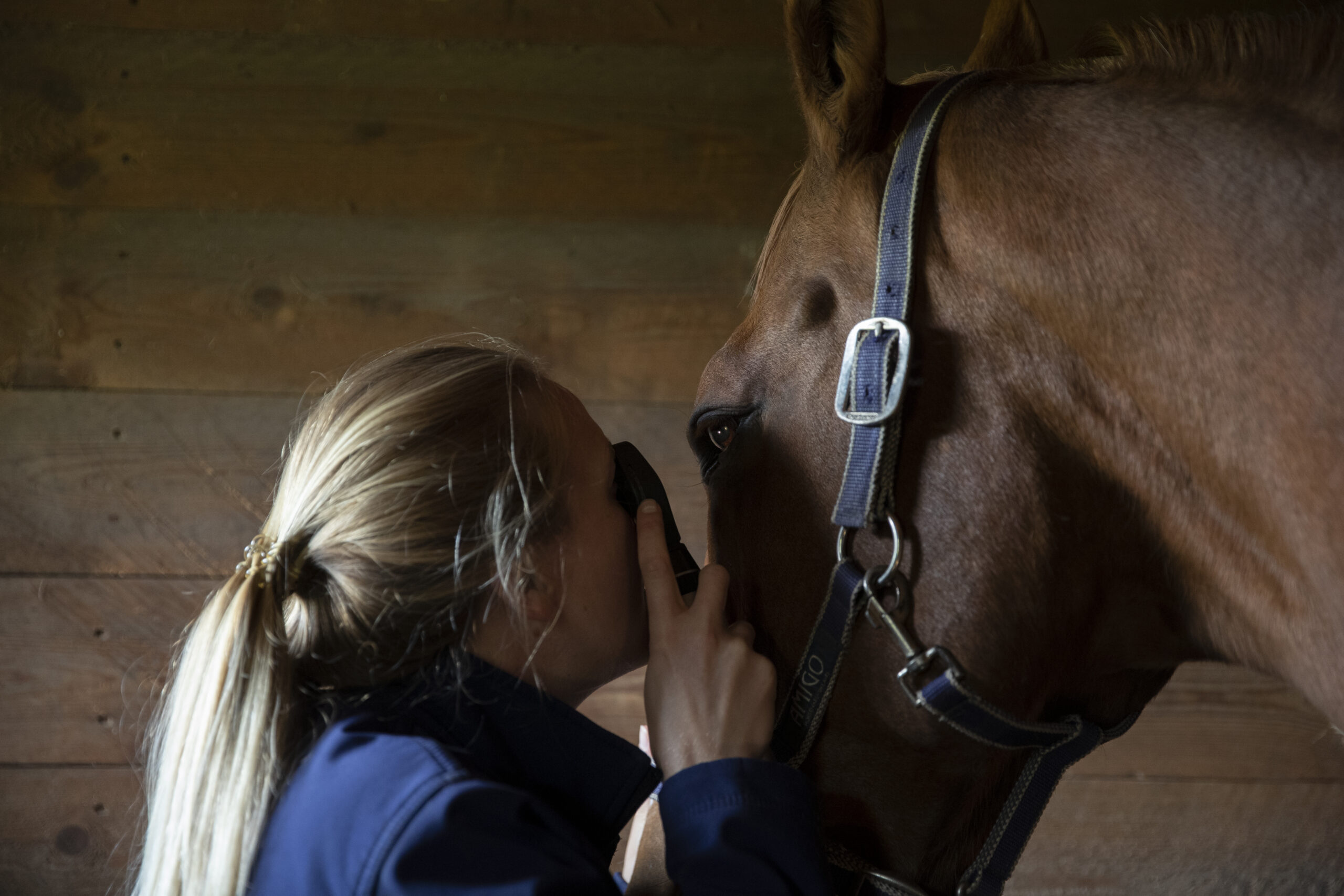 The eye is an area prone to damage due to their positioning.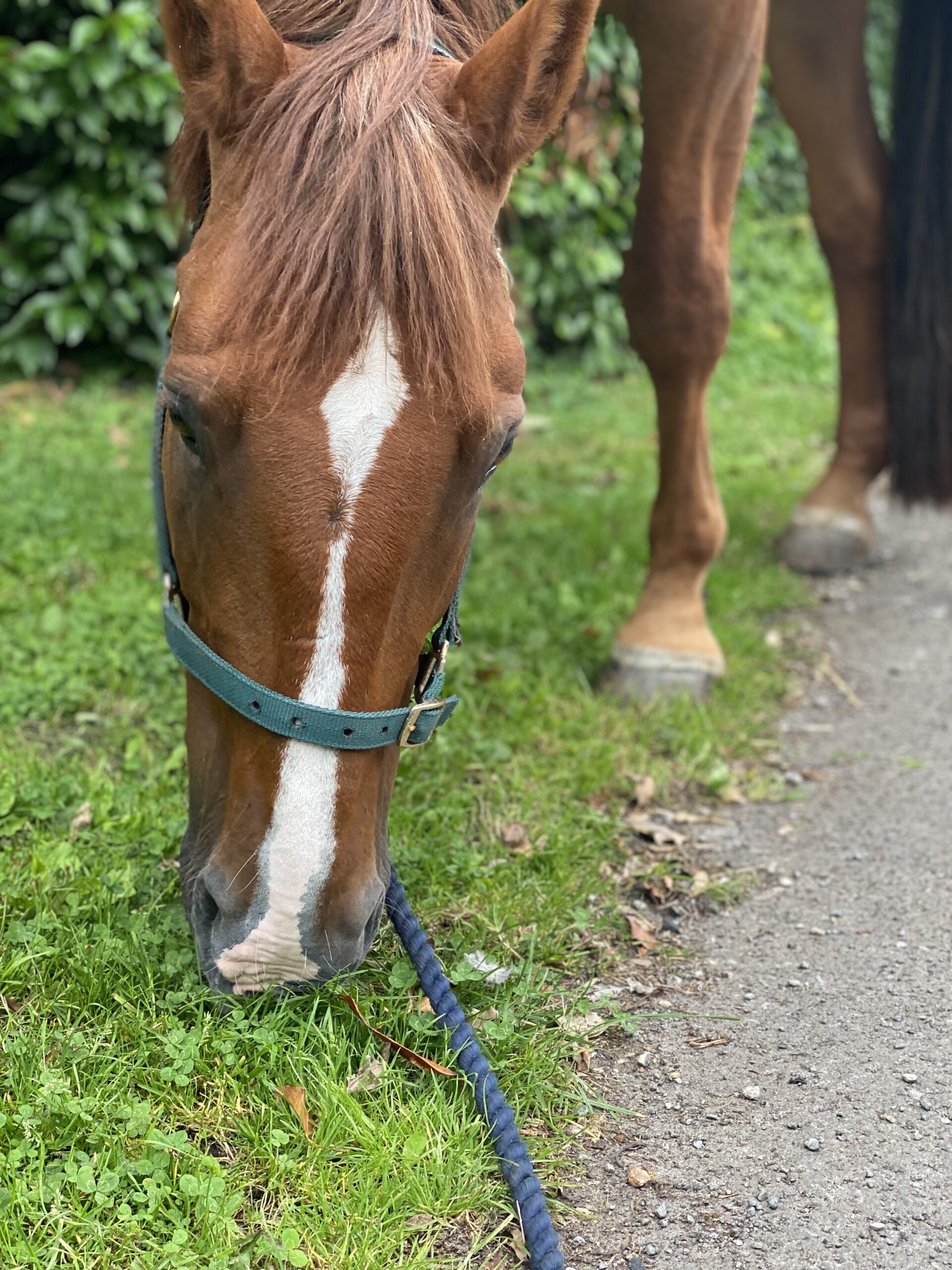 Nosebleeds can be quite alarming- always note if the blood is coming from one or both nostrils.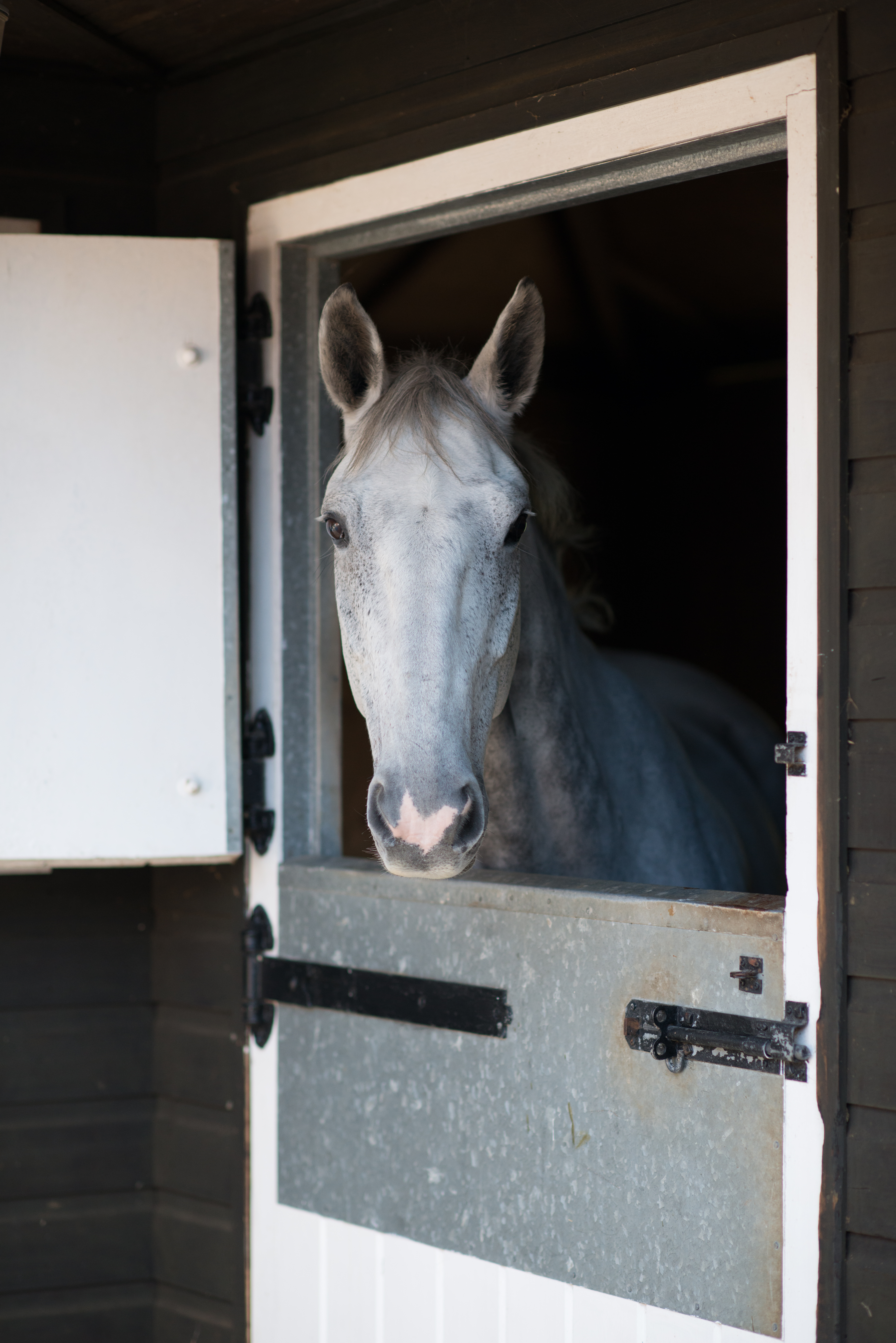 This can be scary for both owners and horses so find out what to do here.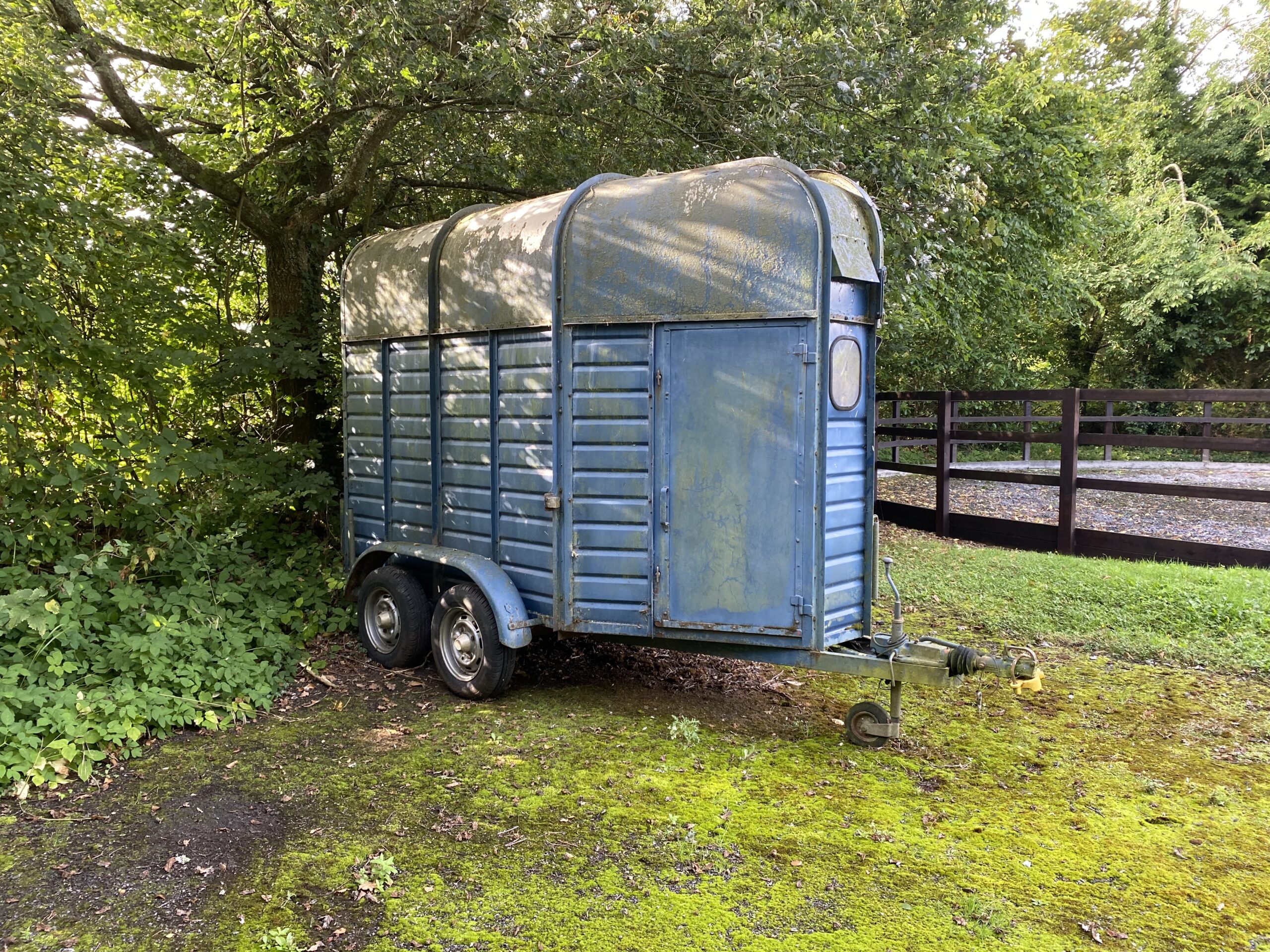 Call vet and emergency services immediately…