Equine
Here are a number of ways we can help your horse/pony when they aren't feeling 100%.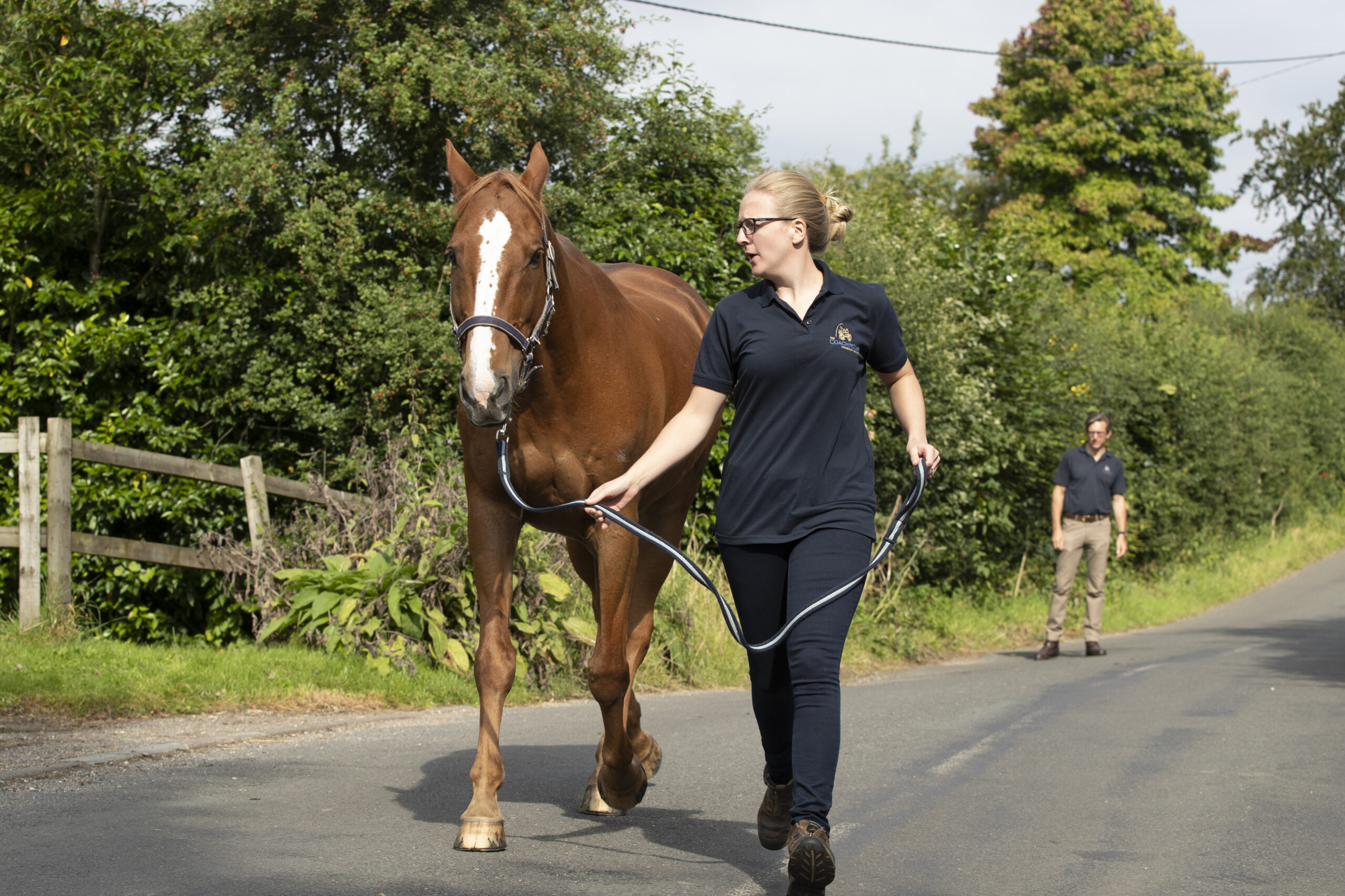 Lameness can happen for a number of reasons and we can investigate why your horse/pony is lame.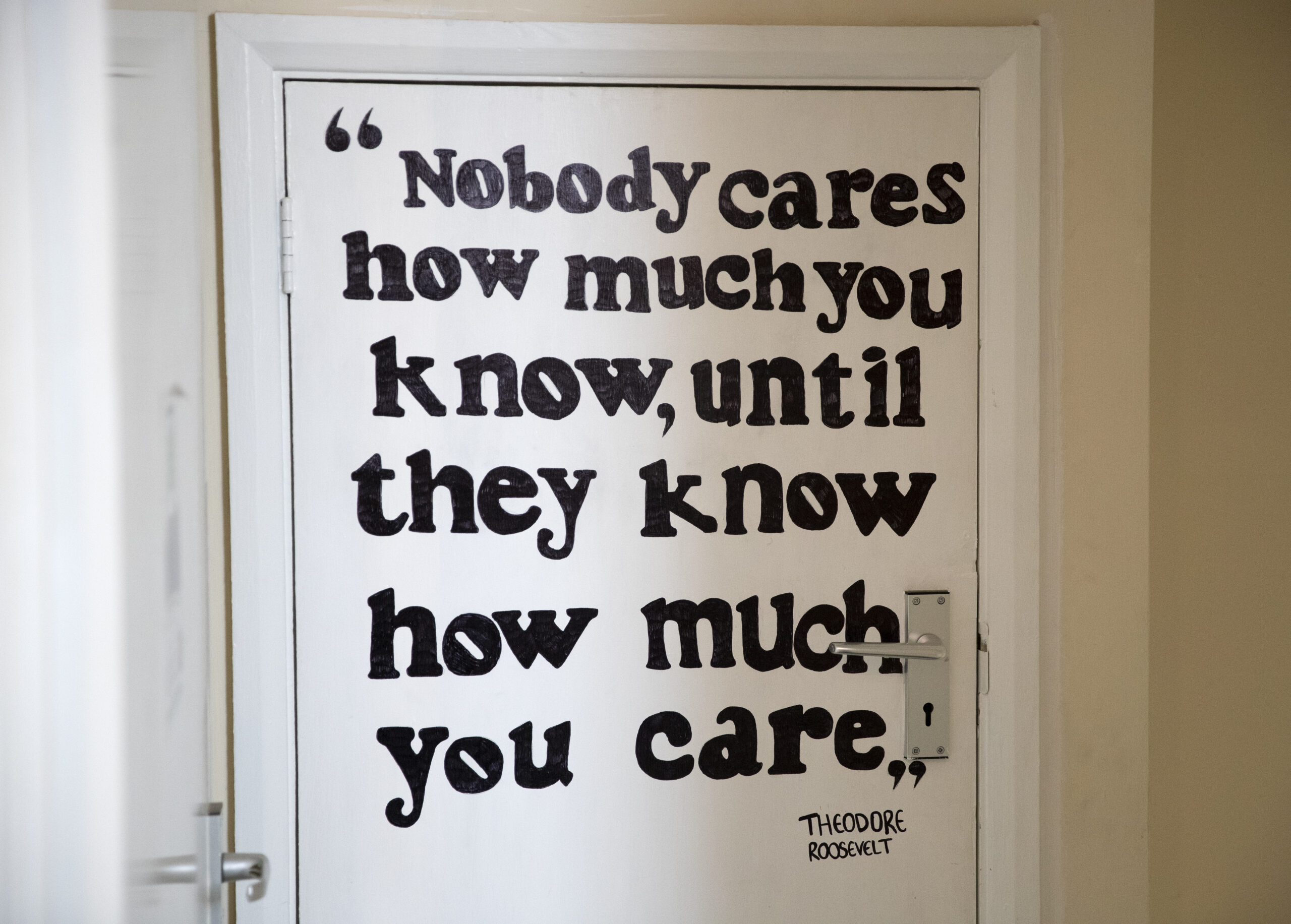 We pride ourselves in being a Compassion Understood practice when discussions arise about that horrible time.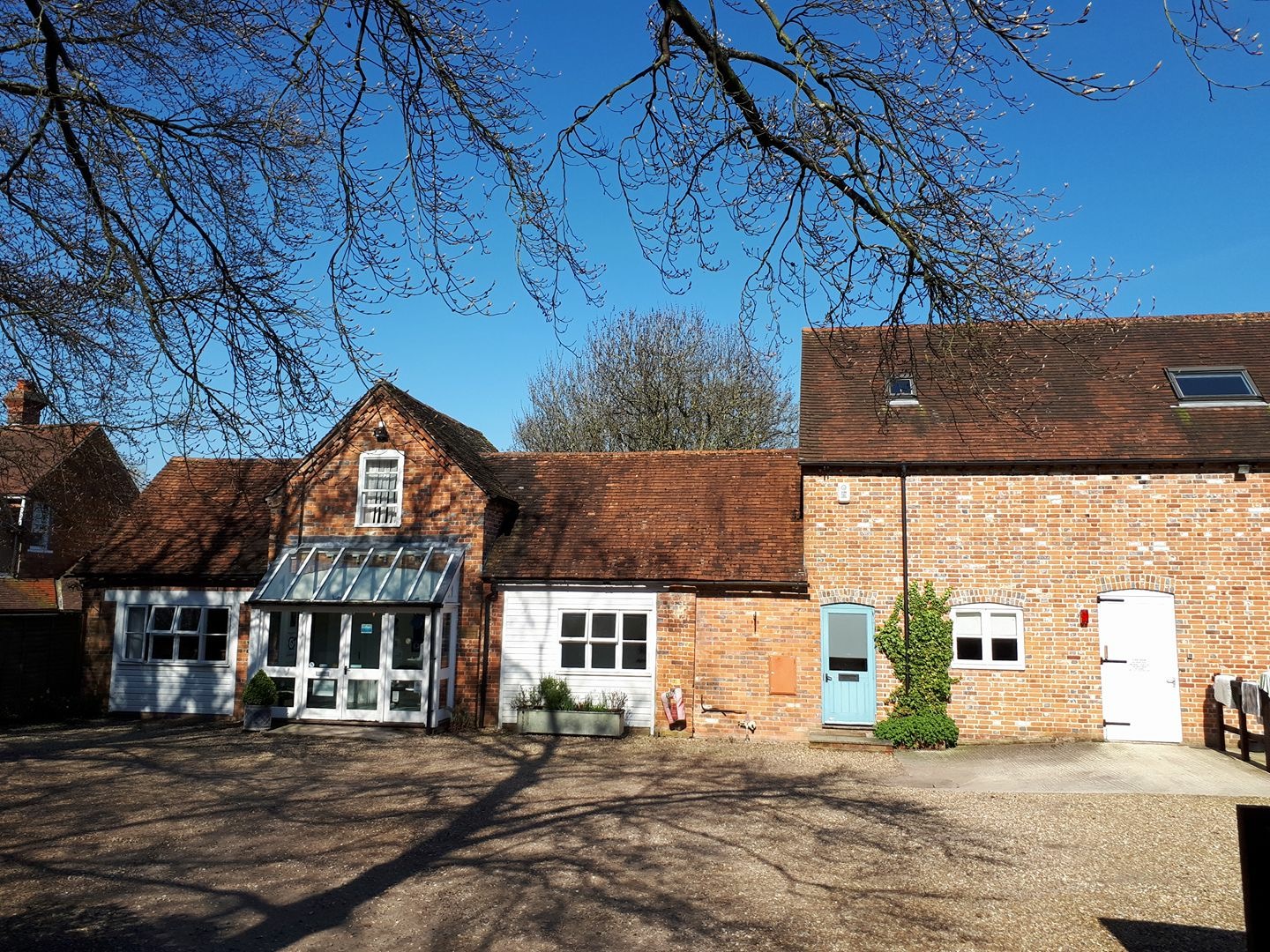 See what we have here at Coach House and our equipment we can use if your horse/pony isn't quite right.