Equine
Welcome to our equine how to keep your equine companion happy and healthy!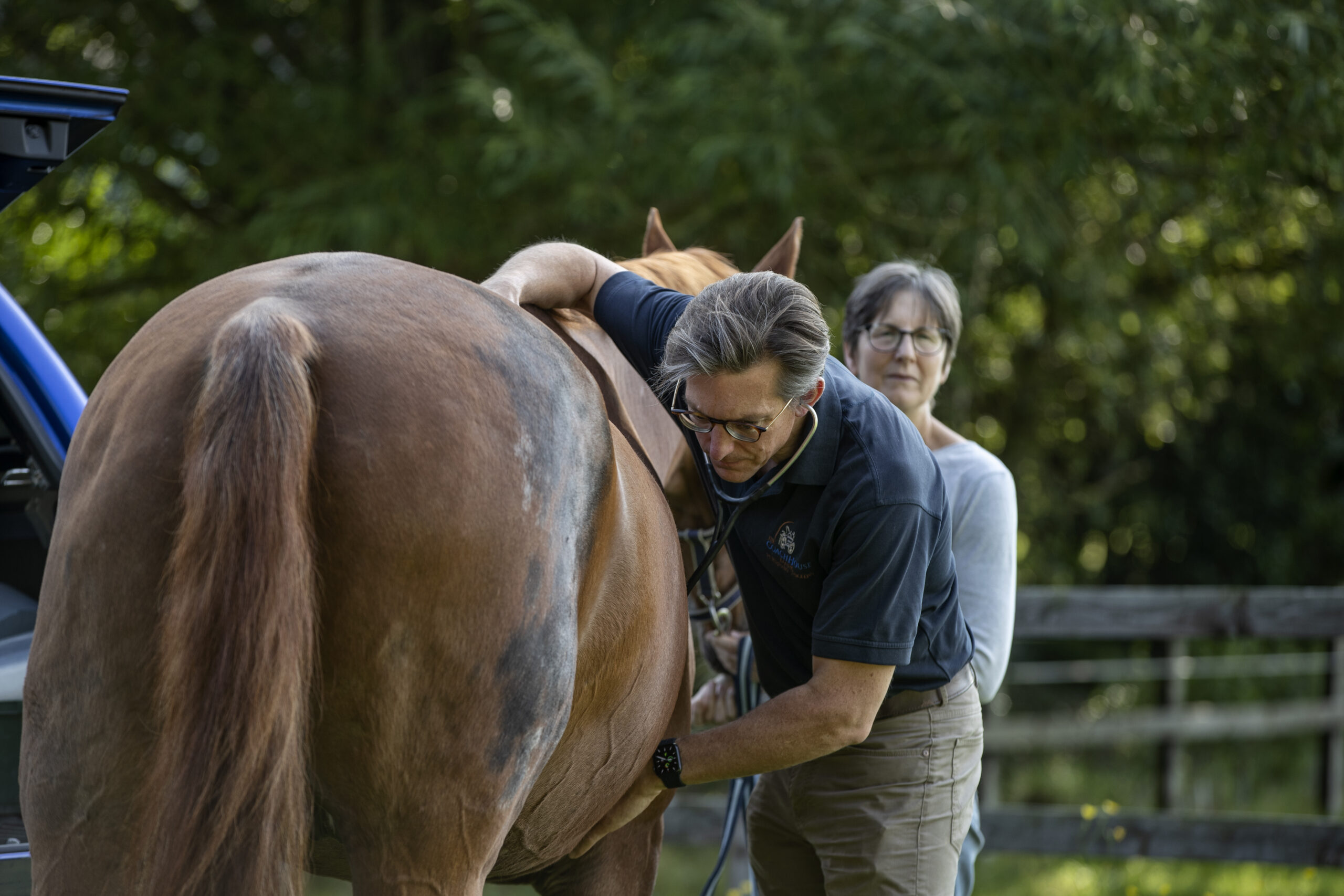 Our equine vets can be stationary or ambulatory covering Berkshire, Hampshire, Oxfordshire and Wiltshire.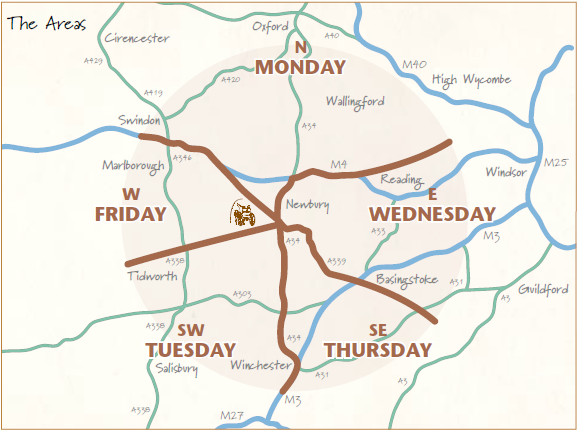 Our zone visits help us pass on savings to you by giving you a free visit! One of our vets will visit each region on a particular day of the week…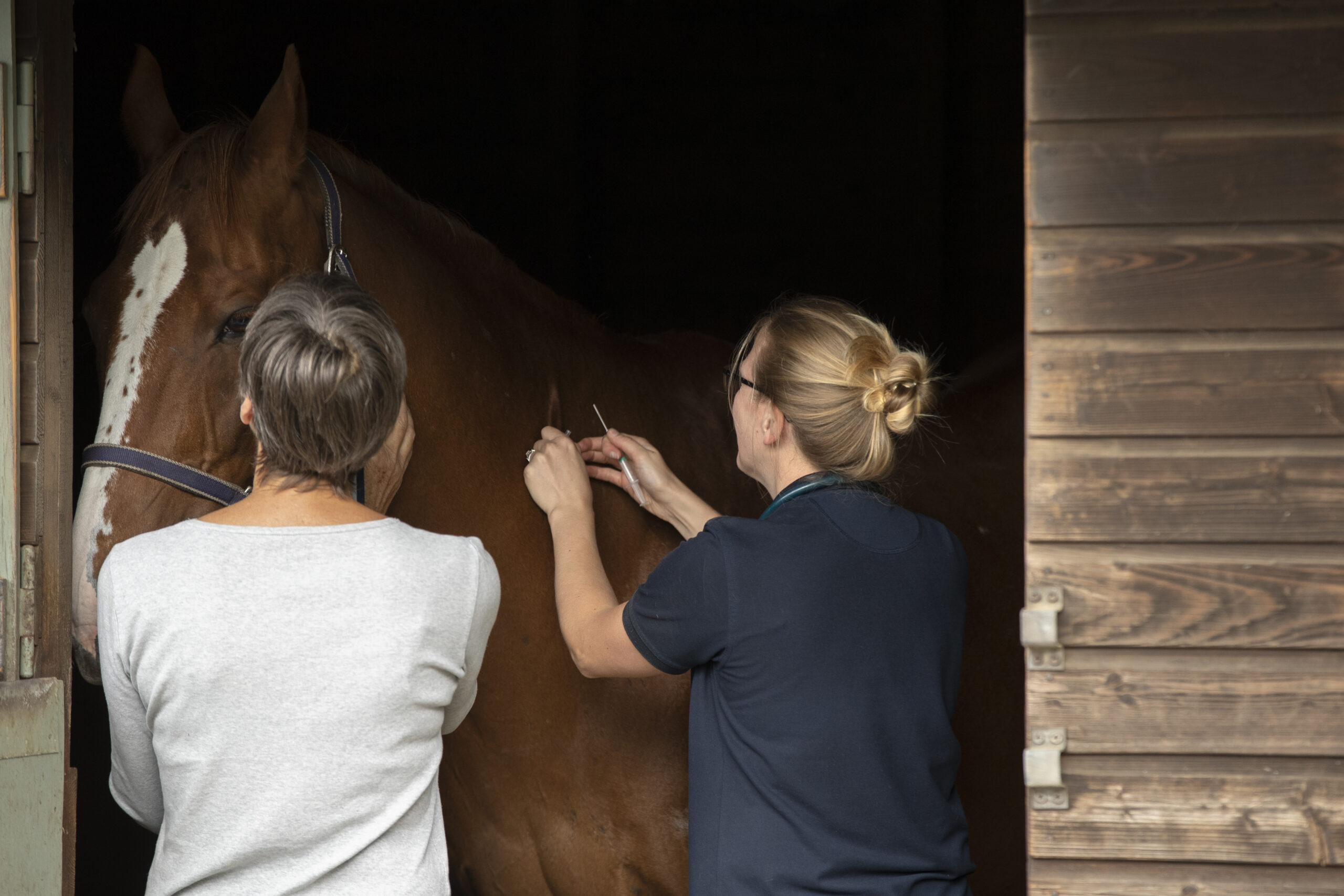 Vaccinating your horse is an important part of their healthcare. Vaccines help prevent diseases such as; equine influenza and tetanus.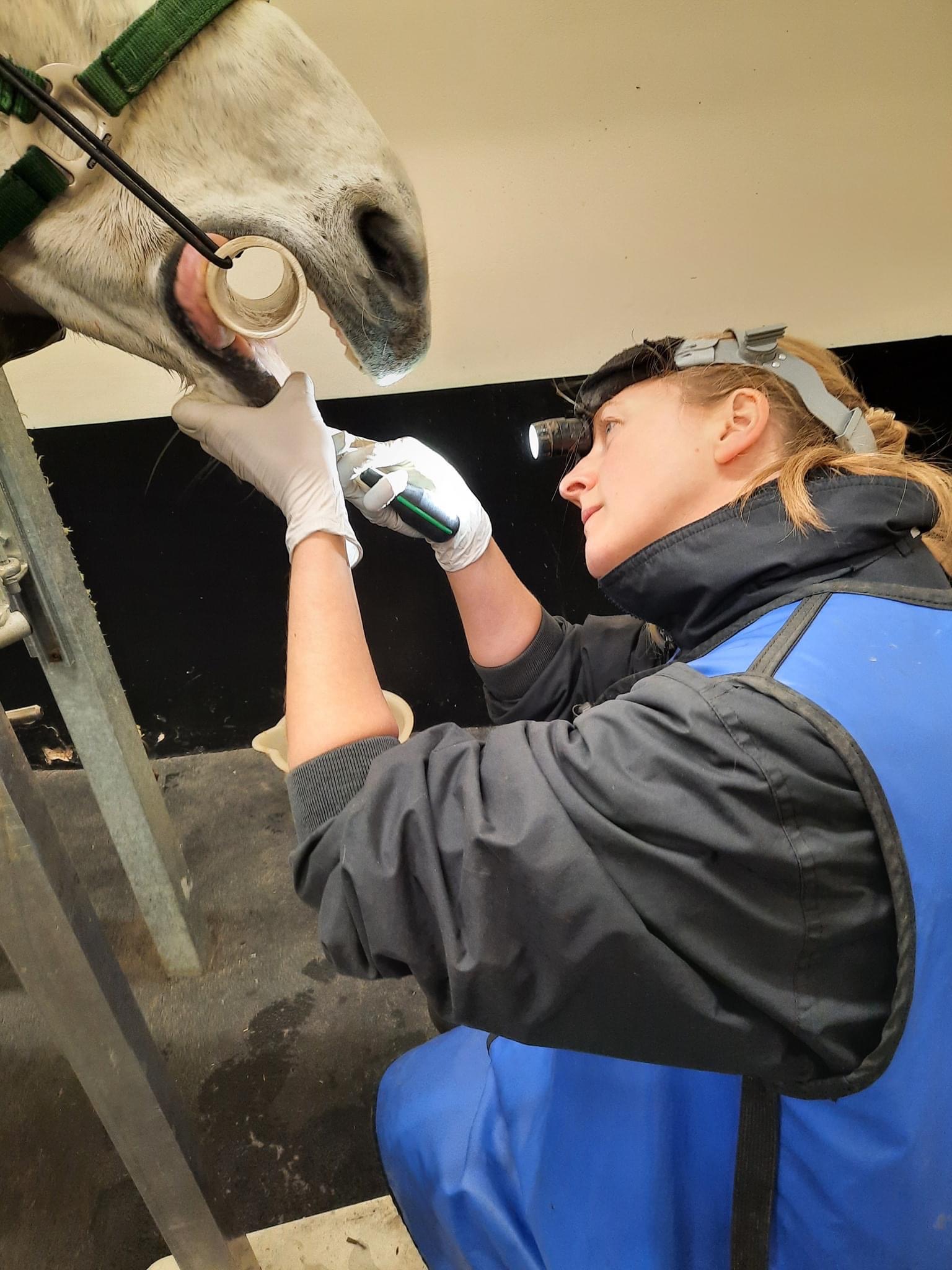 Regular, thorough dental work is important in maintaining your horses' health and performance every 6-12 months.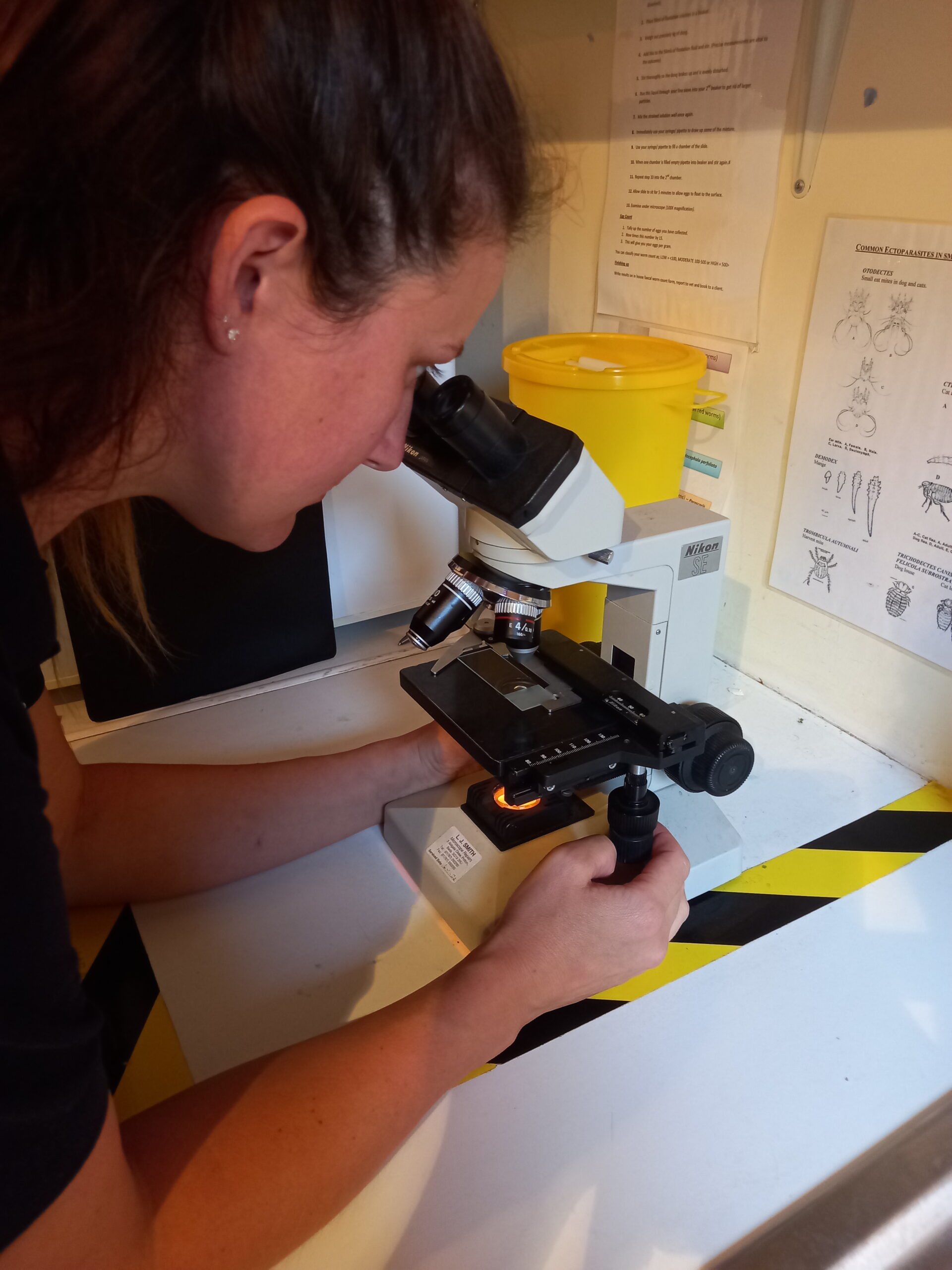 There is a wealth of information to be found about worming and every horse has a different requirement due to their exposure and pasture management.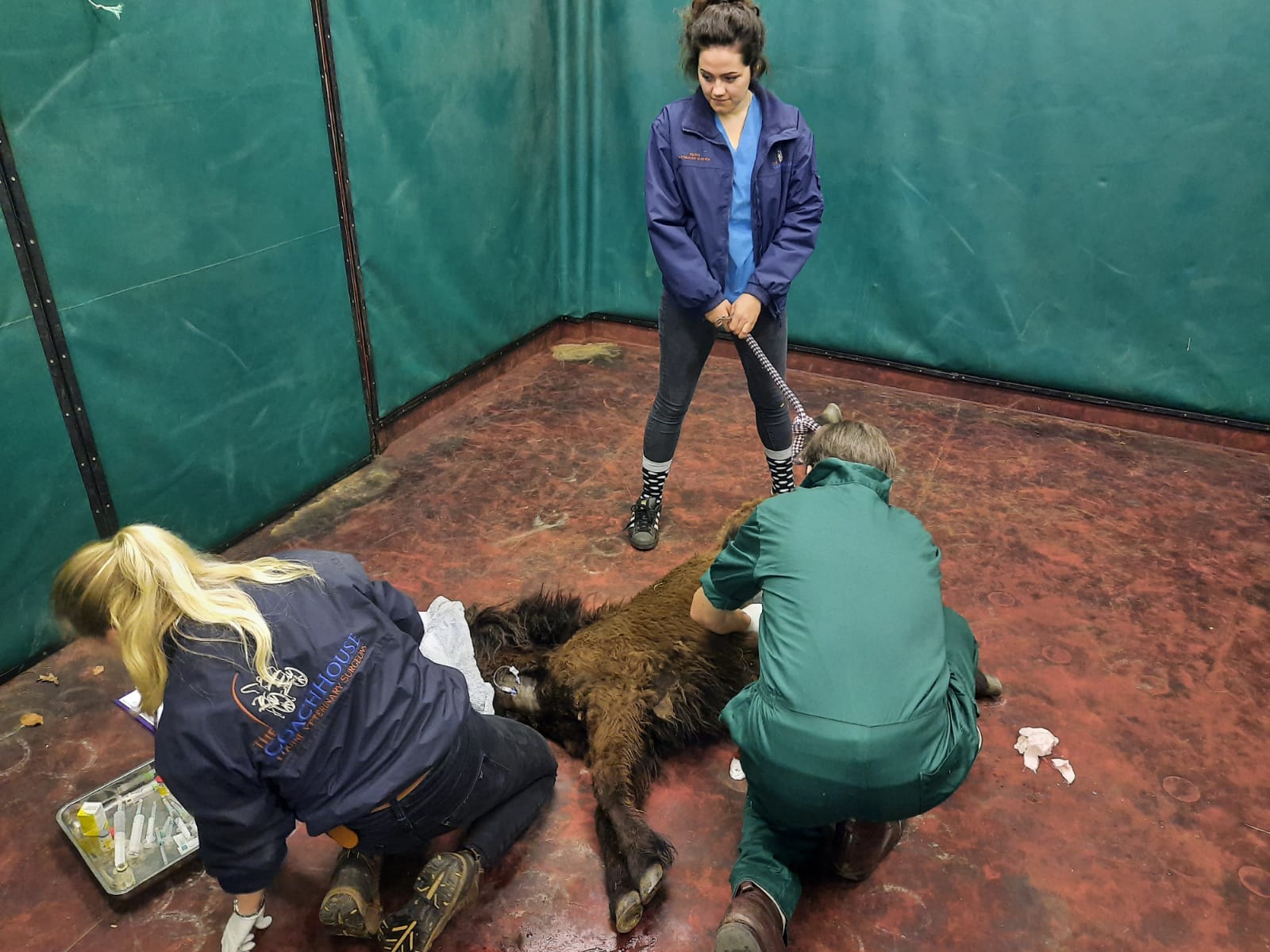 Find out more details here about castration here at Coach House.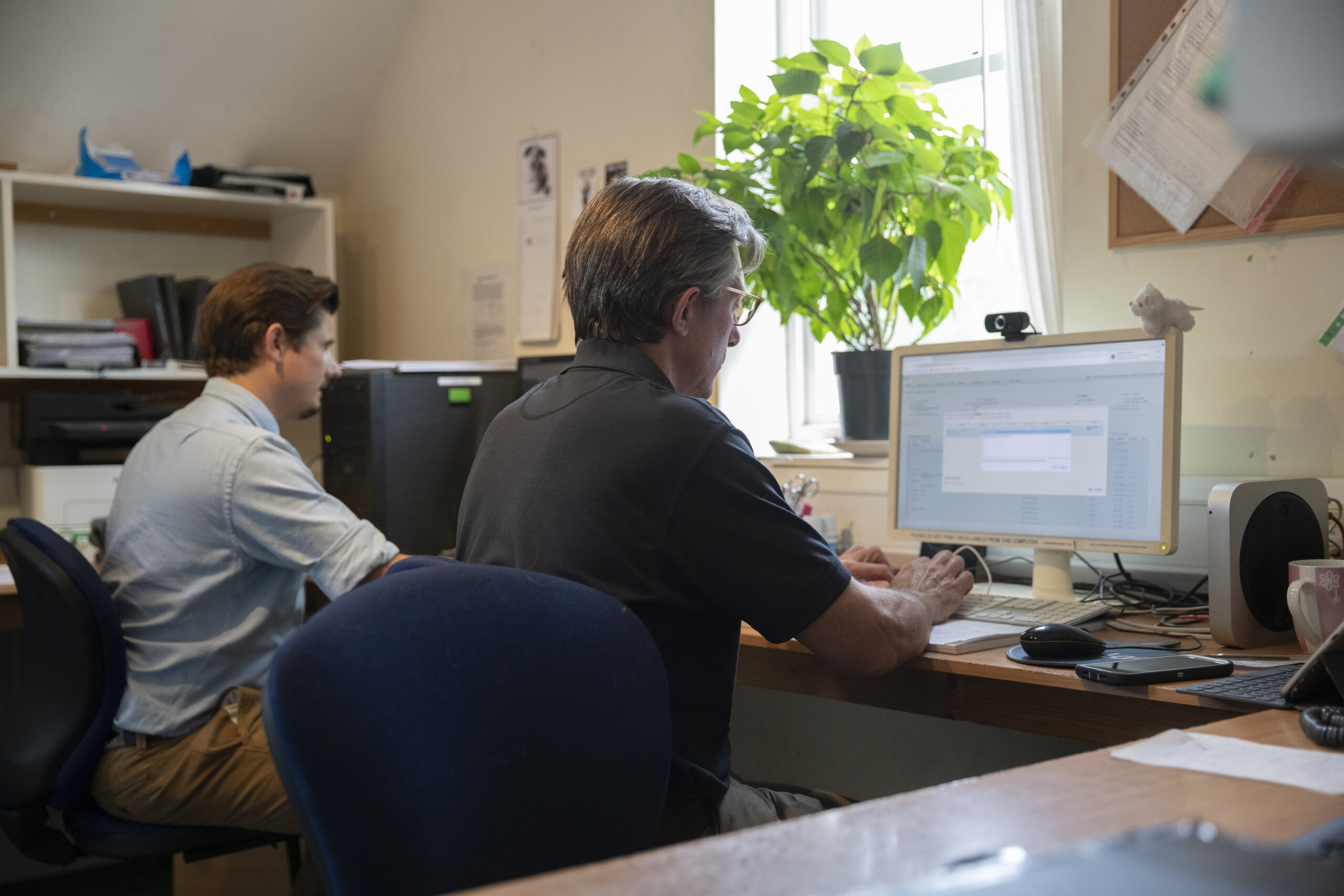 Passports are important to prove identity when horses are being travelled, sold or competed and for food chain purposes.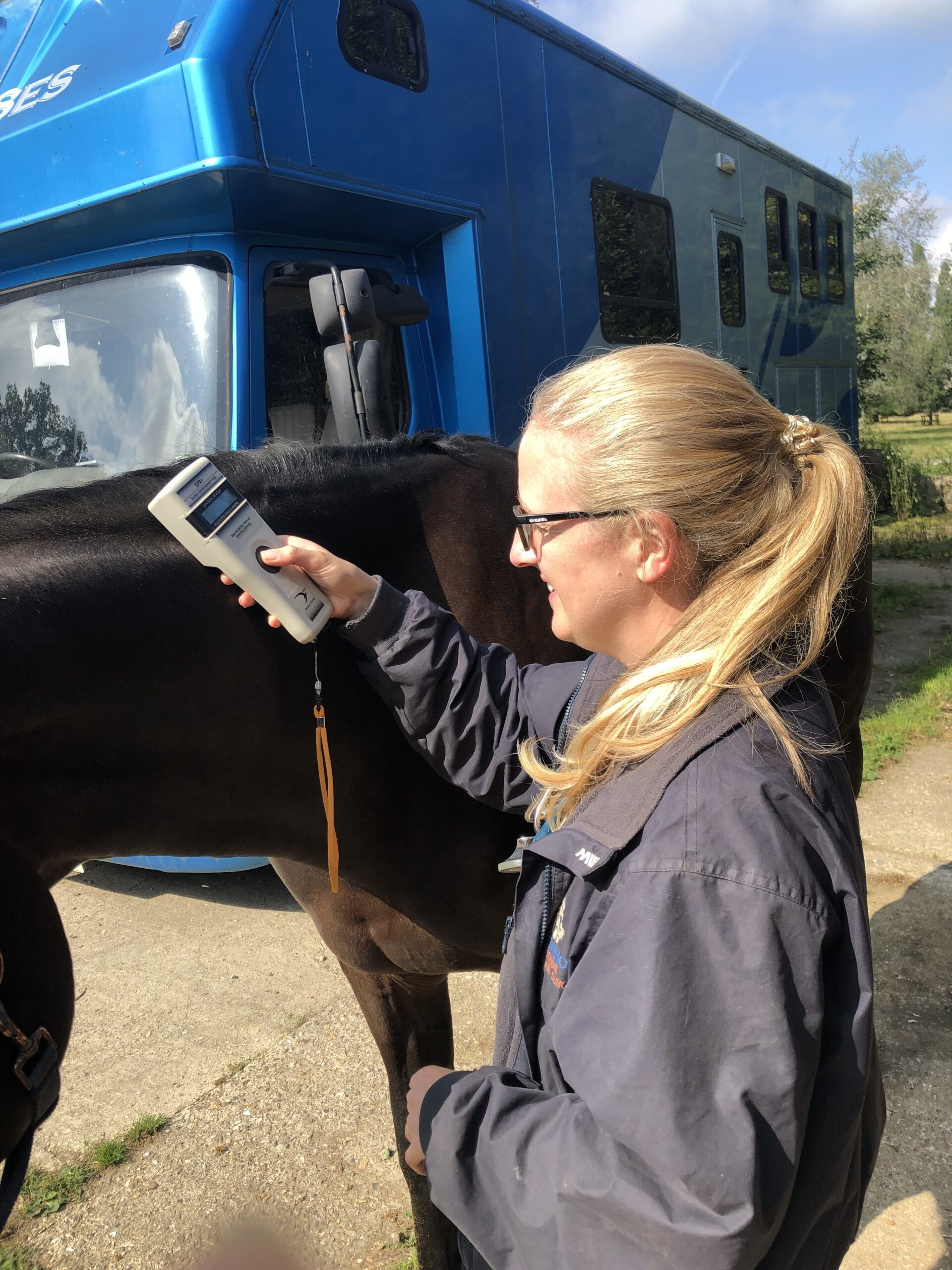 Microchipping is now a legal requirement for all horses and ponies, find our more details here.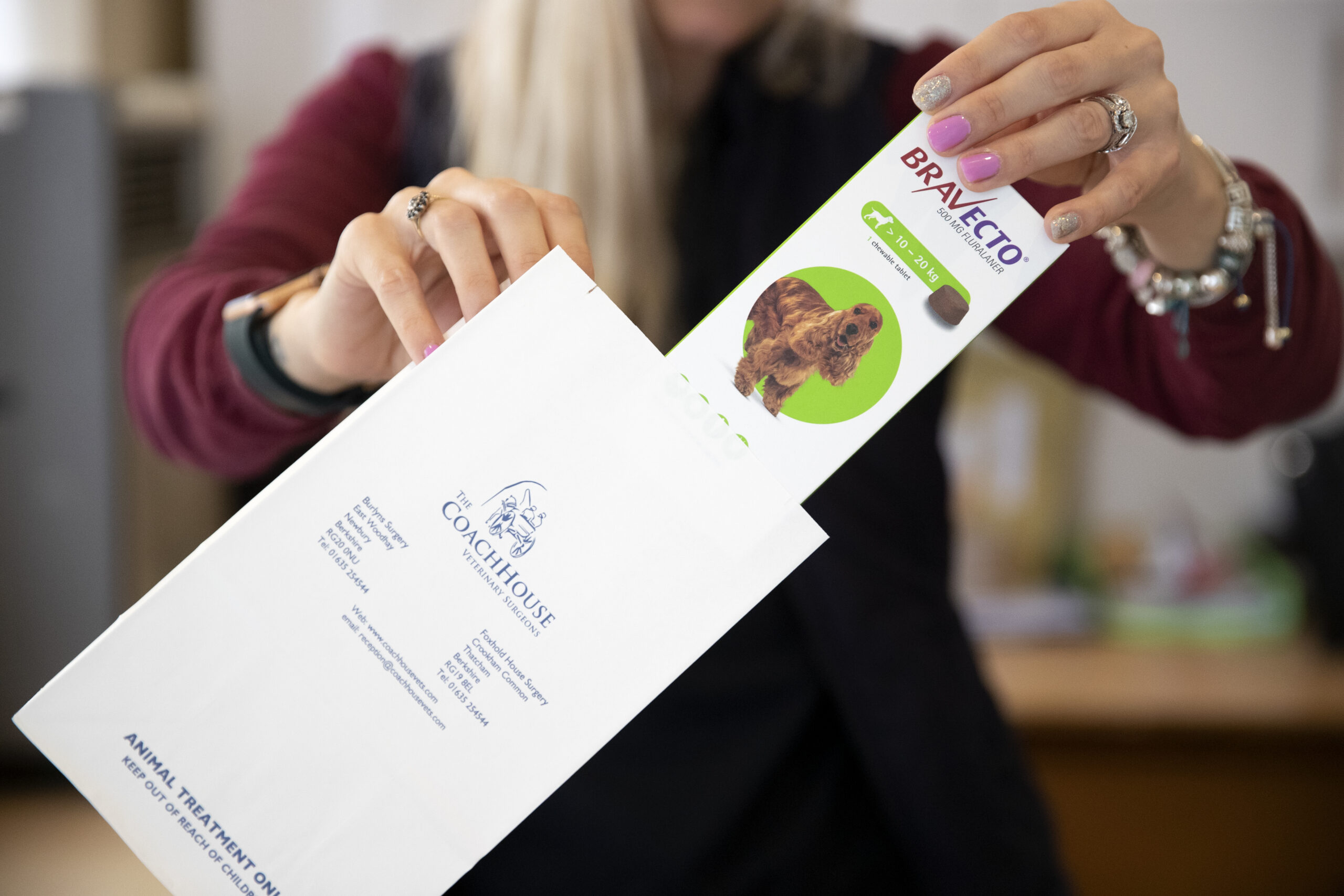 Find out here more about how to order medications and prescriptions.
Pre-Purchase Examinations/" Vettings"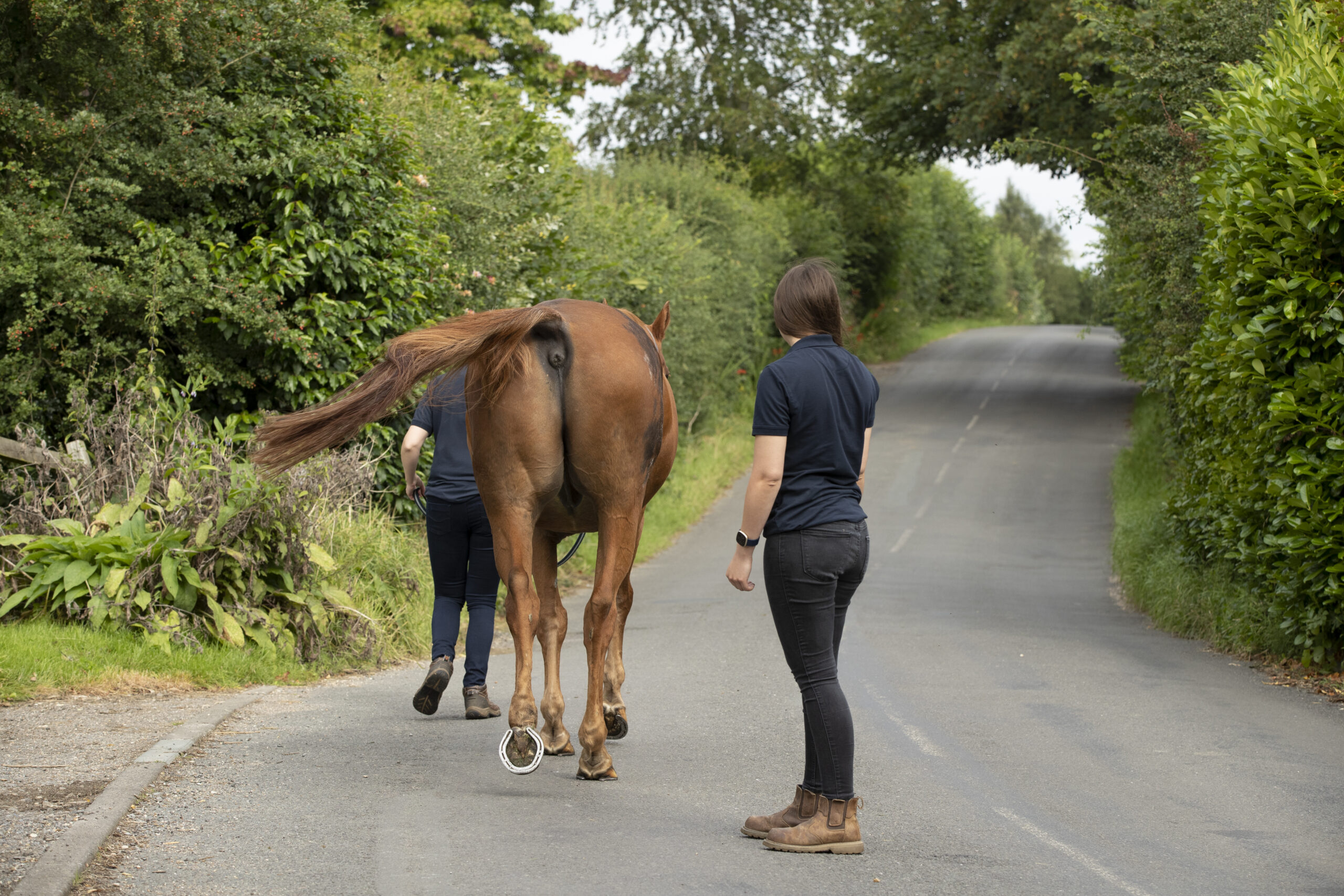 We perform many vettings each year and can provide you with a professional and informed opinion on the suitability of a horse before you buy them.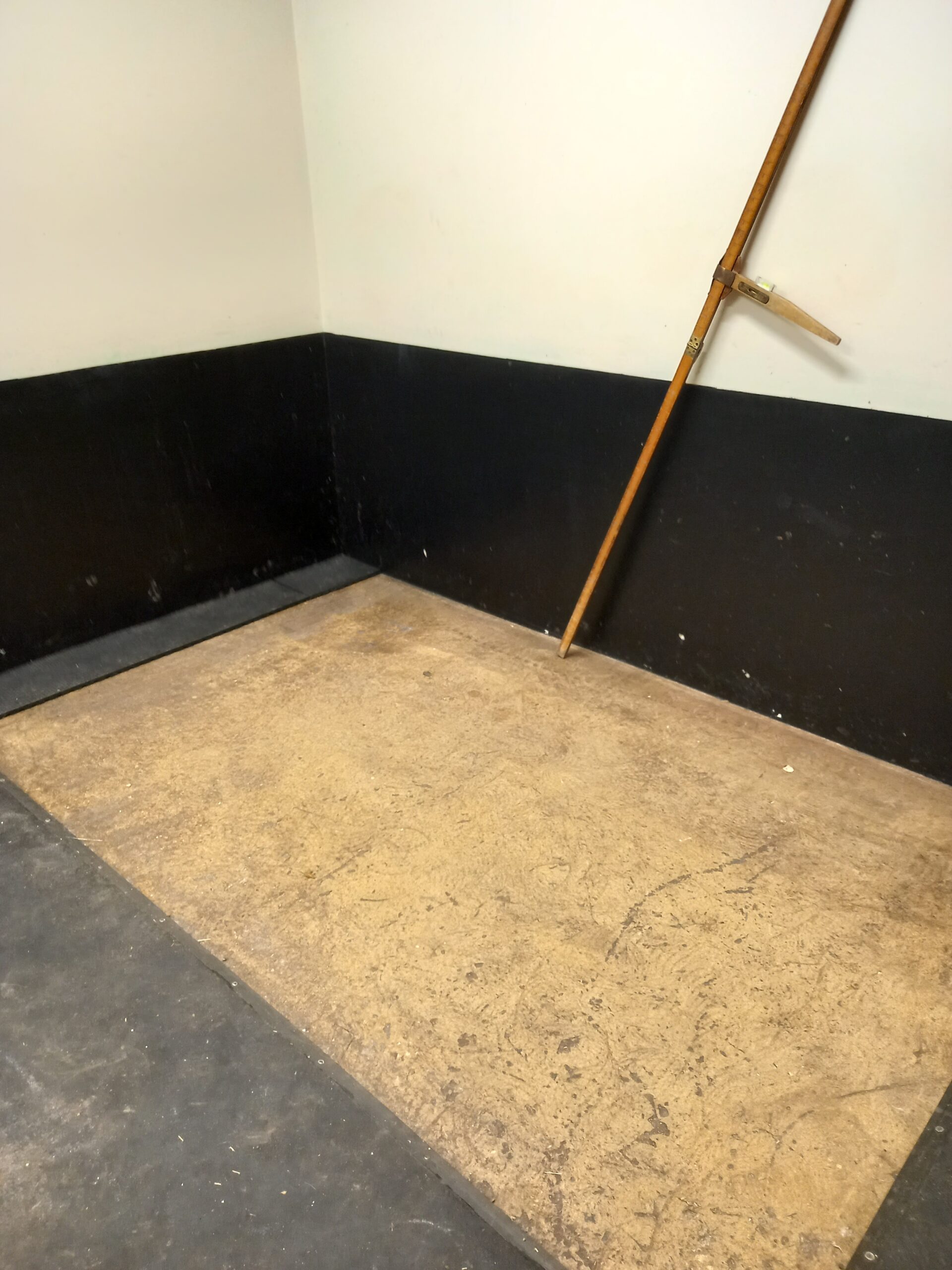 Coach House Vets is accredited to work on behalf of the Joint Measurement Board Limited (JMB) to measure horses and ponies.