Our Equipment/Facilities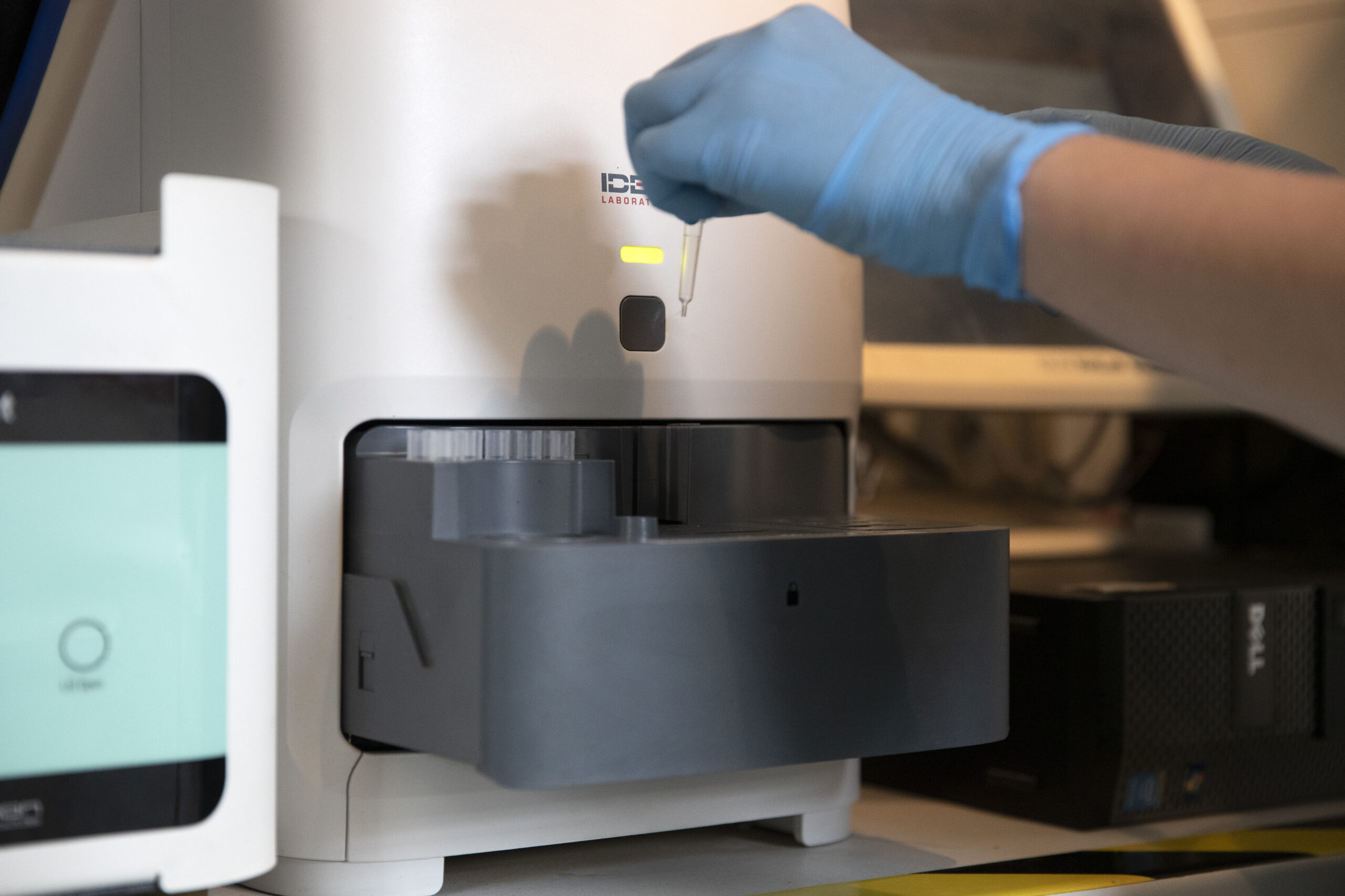 Our inhouse lab allows us to get an accurate and rapid response for samples like blood and urine.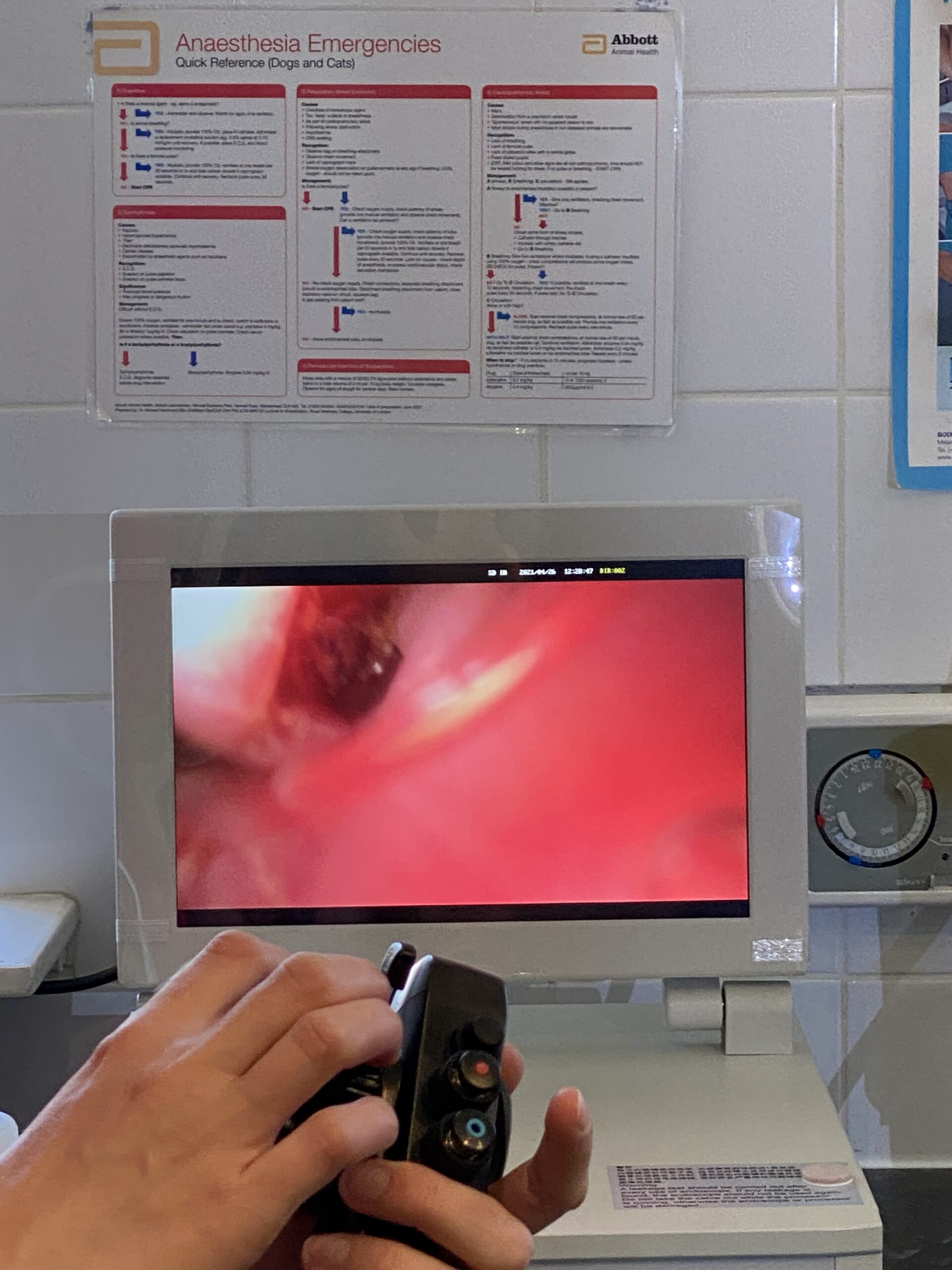 This is a long small camera that can be put into places we can't often see or get to.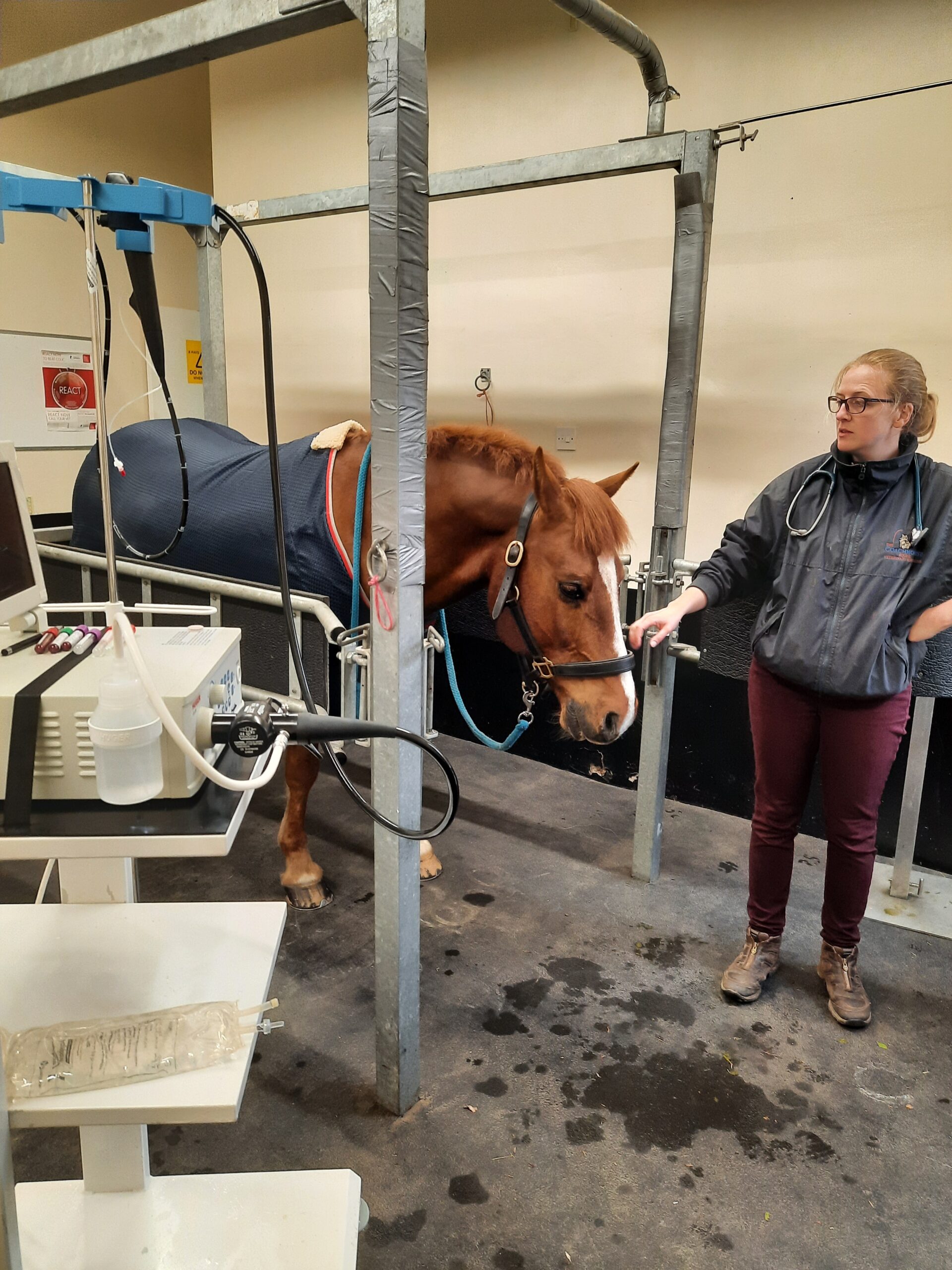 This is a long camera that is used to look into your hoses stomach to see if there are any ulcers.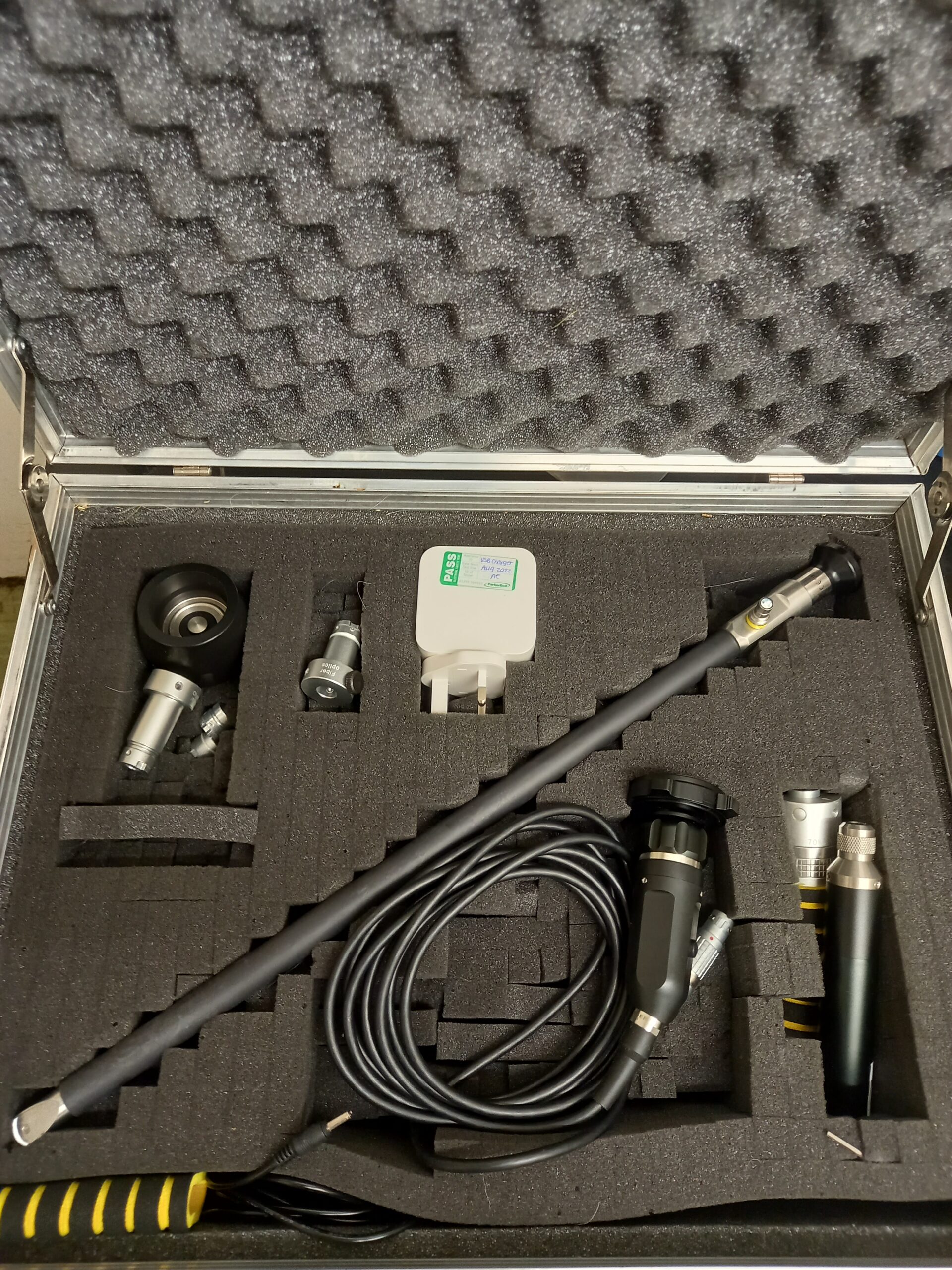 We are lucky enough to have a rigid protected camera that allows us to examine mouth and teeth surfaces in great detail through a HD camera.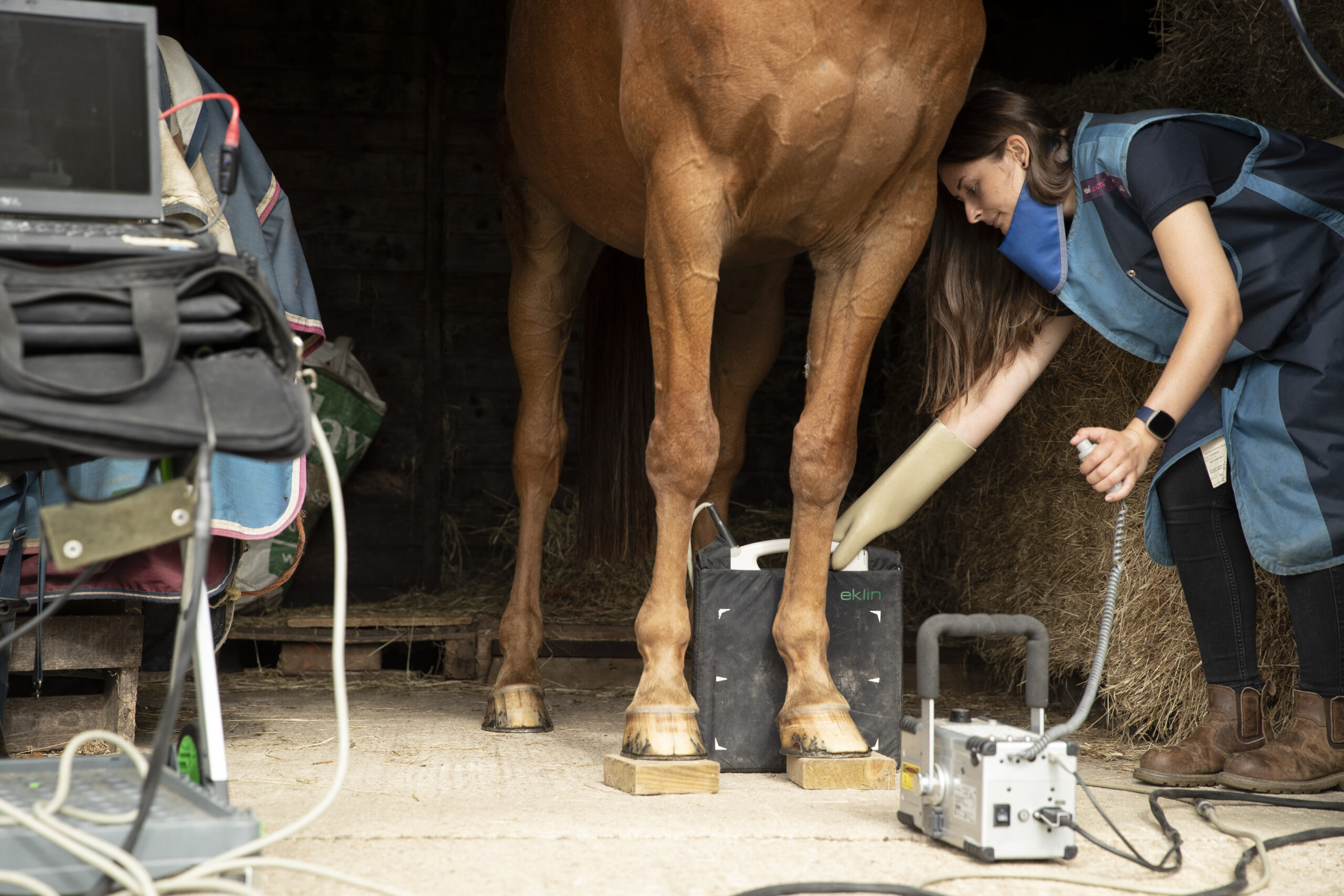 Our xray is portable so can be used at our practice or at the yard.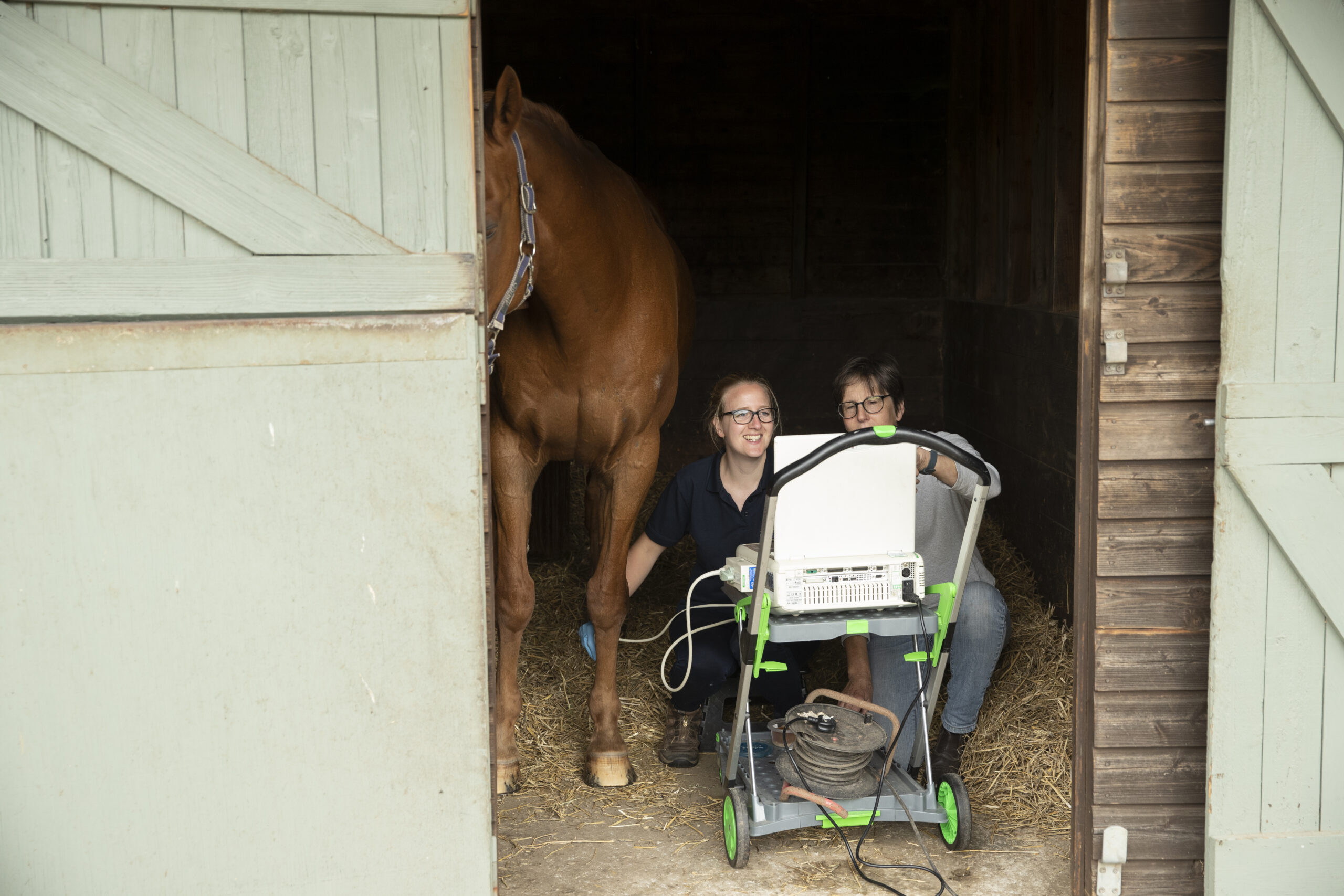 We use an ultrasound to get great detail of your animals soft tissues.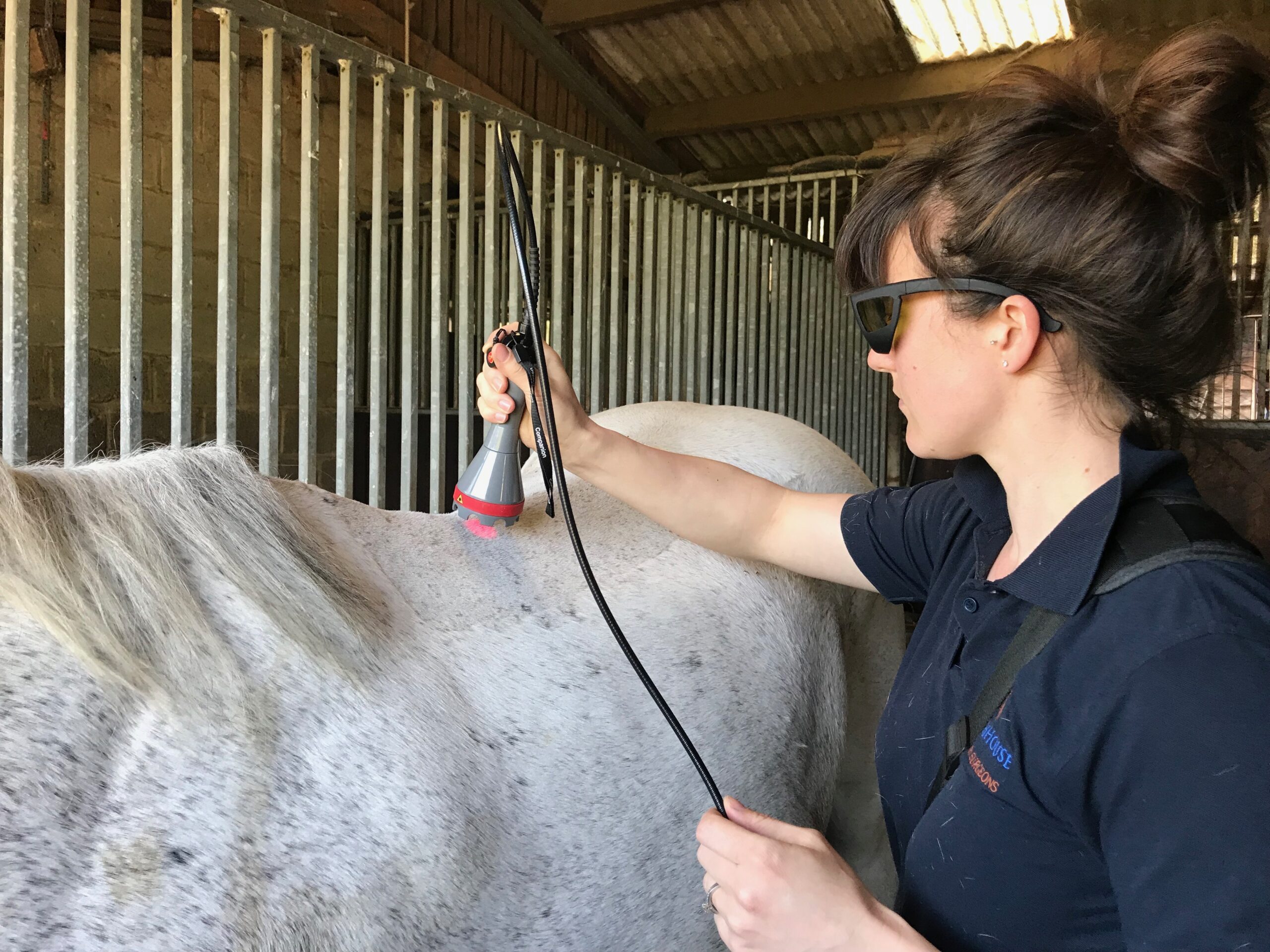 We use a therapeutic laser on surgical incisions, muscle/tendon issues and arthritic joints.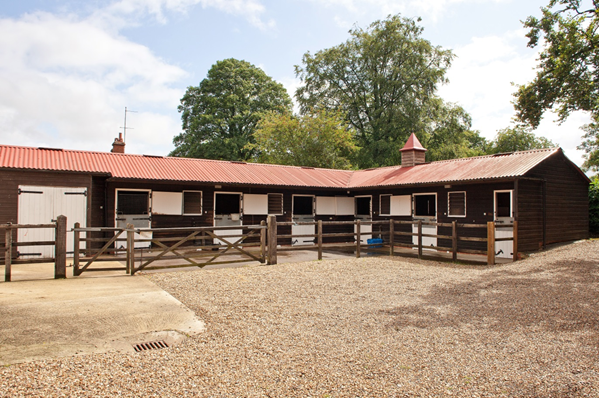 Our Burlyns practice has all that we need to be able to carry out some procedures and routine appointments.